"Land, Sea and Air: The Civil War Battles of Pasadenans"
There were many Civil War veterans whose lives interacted with what we now know as Pasadena.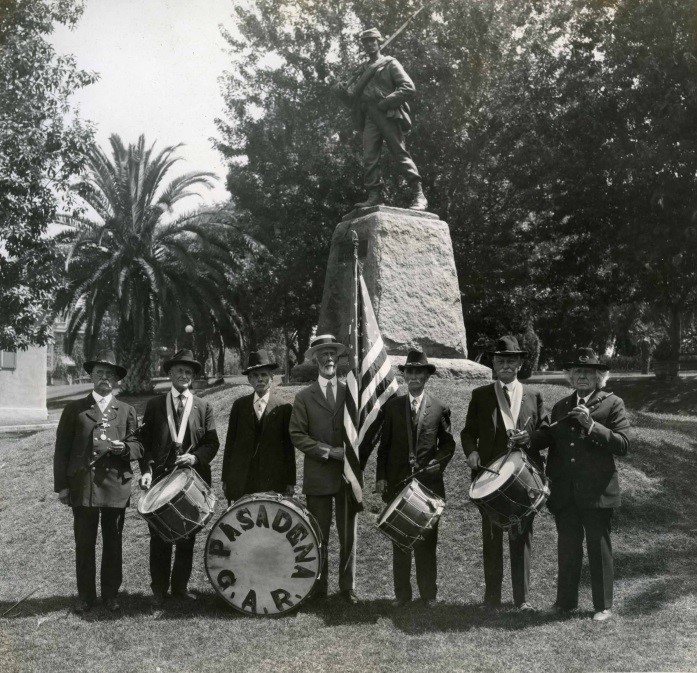 What did they actuallydo during the war? What did they experience, and how did that shape the community here?
Our view of Civil War history too often focuses on the commanders and political leaders, but there are many more stories. Some have been told in various forms, at local museums and round table talks, but far from all.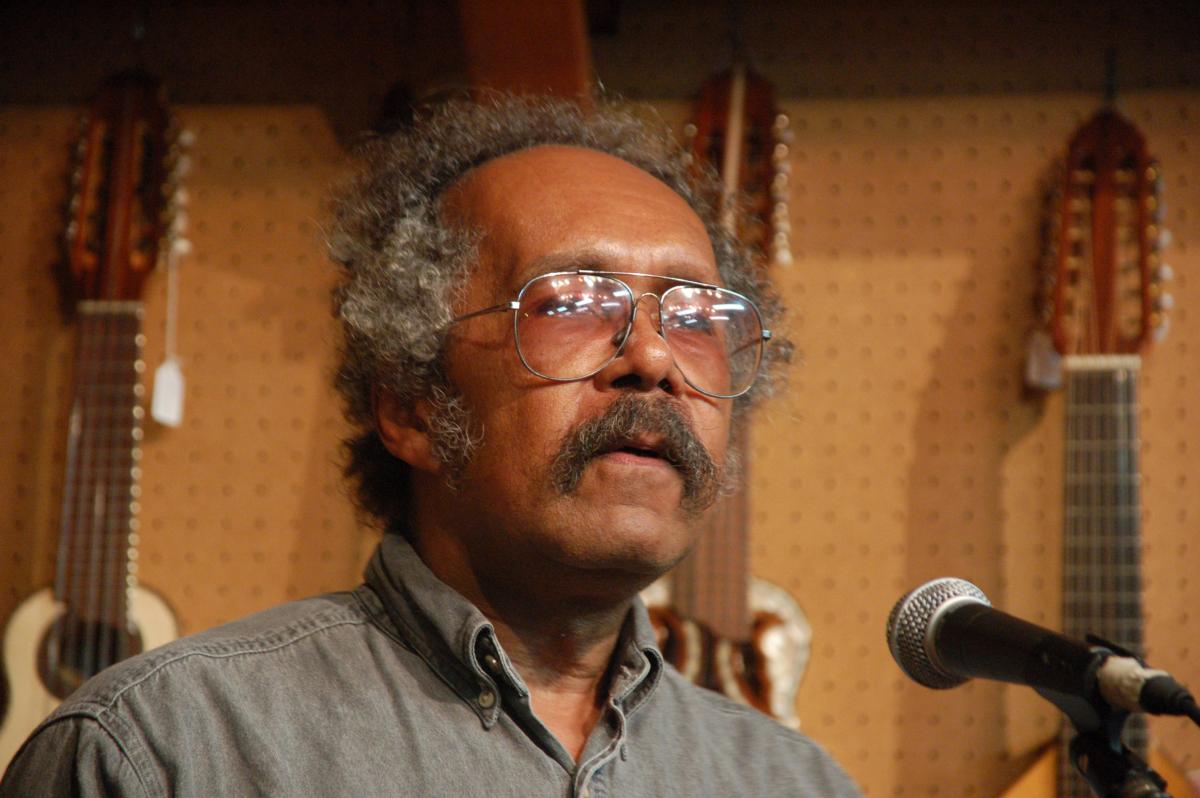 Nick Smith, co-curator of "When Johnny Came Marching West" at the Pasadena Museum of History and longtime member of our round table, will tell you some of the stories that didn't fit into the exhibit, or that have been skipped over in the accounts of history.
He will be presenting the stories of several men which highlight the widely varying experiences of these men, along with what they meant, both to history and in our local context.