Welcome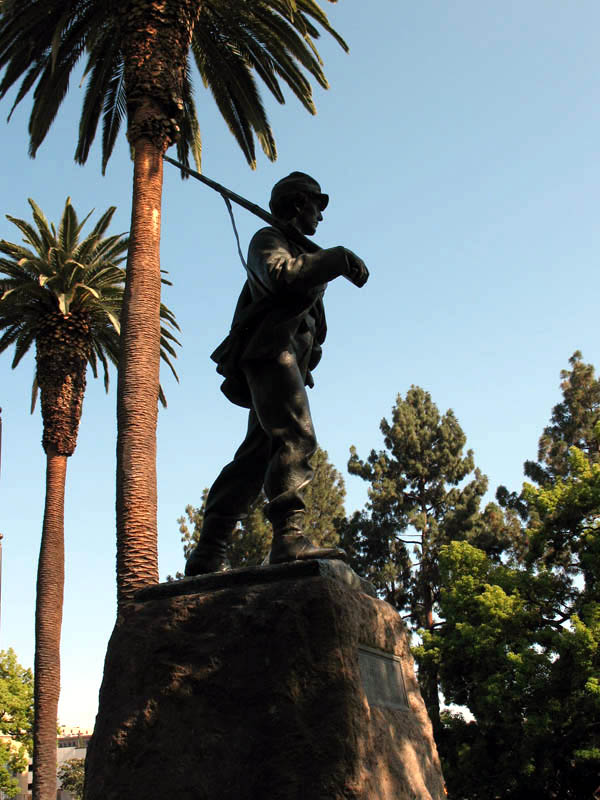 Pasadena Civil War Round Table (CWRT) is fortunate to offer free presentations to all visitors thanks to the generous donations of many Civil War history supporters!
The CWRT welcomes all donations to help keep this important history alive today.
We are returning to in-person meetings this month!!!
JOIN US ON FOR OUR IN-PERSON MEETING ON
TUESDAY, JUNE 28, 2022 AT 7:15 P.M. (Pacific Time)

FOR A PRESENTATION ON:
"SEARCHING FOR SERGEANT NOBLE: THE LIFE AND TIMES OF ALBERT NOBLE, FROM CUSTER'S WOLVERINES TO ANDERSONVILLE"
(Unfortunately, this presentation will NOT be available online)
CLICK HERE for more details.
JOIN US IN OUR NEW MEETING LOCATION AT THE HISTORIC BLINN HOUSE,
HEADQUARTERS OF PASADENA HERITAGE:
160 North Oakland Aveue - Pasadena | Free parking in the rear
(Parking Lot at 165 North Madison Avenue, second driveway south of Walnut Street)
We are so pleased to be able to return to in-person meetings at this historic location. For more information on the history of this 1905 National Register Landmark, CLICK HERE.
---
We also announce the next meeting of our "Sister CWRT," the Inland Empire CWRT,
Wednesday, July 6, 2022, at 6:30 p.m.
Megan Kate Nelson speaking on
"The Three-Cornered War: The Union, the Confederacy, and Native Peoples in the Fight for the West"
Hybrid Meeting - via Zoom and meeting in person at
the A.K. Smiley Library (Assembly Room) - 125 West Vine Street - Redlands
Check out their website to request the Zoom link: https://www.inlandempirecwrt.org/
---
Can't get enough of Civil War history?

Check out the website for the
Southern California CWRT Alliance
to find out what programs are happening
at other local Civil War Round Tables this month:

This month the SoCal CWRT Alliance is offering a special, FREE online program for members/guests of all local CWRT groups:
Sunday, June 26 - 3 p.m. (Pacific Time)
Author / Professor Victoria E. Bynum will speak on
"The Free State of Jones"
Check out the website for more information and the Zoom link: CLICK HERE
---
The Pasadena Civil War Round Table, formerly the Civil War Round Table of San Gabriel Valley, meets monthly in Pasadena to provide a forum for discussion and education about the conflict that so deeply affected the very fabric of our nation. Our monthly meetings bring to Pasadena many of the leading experts on the Civil War, including noted authors, historians, re-enactors, and Civil War enthusiasts on a wide variety of topics.
The meetings are free and open to the public. Whether you are just beginning to learn about the Civil War or enjoy a lengthy experience of Civil War study, you will always find something of interest at our monthly meetings.
We invite you to explore our website, check out the next presentation found in the Next Presentation page and the list of future speakers in the Upcoming Presentations page. You are welcome to enlist as a member which you can easily do as explained on our Become a Member page. You can learn about exciting Civil War news on our News page and follow the always interesting blog of Nick Smith on our Blog page. Even more Civil War resources and information about other Civil War Round Tables can be found on our Civil War Resources page.
Come join us and experience the thrill of gaining new insights into the conflict that defined our nation. And tell your history-loving friends about us!
The Pasadena Civil War Round Table has no agenda and promotes no single viewpoint. Programs are wide-ranging and focused on any topic pertaining to the Civil War Era. Membership is open to anyone regardless of race, creed or sex.
DATE: Fourth Tuesday of Every Month. See presentation list CLICK HERE
TIME: 7:15 p.m. (Pacific Time)
PLACE: The Blinn House - Pasadena Heritage
160 North Oakland Avenue - Pasadena
PARKING: Free parking in the rear (enter parking from Madison Avenue, just south of Walnut Street)

MAP:
For a MAP to location: CLICK HERE
PLEASE LIKE US ON FACEBOOK:

Follow us on Twitter: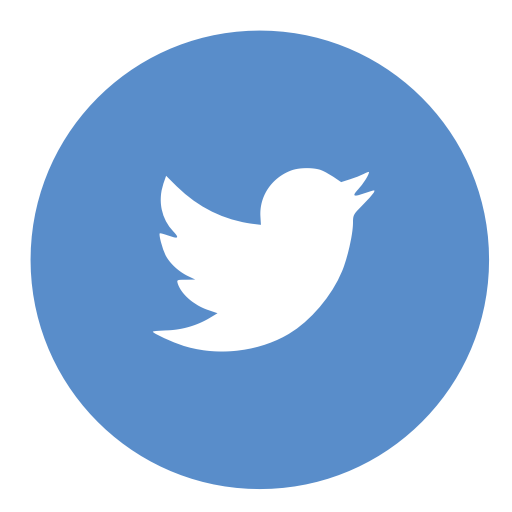 FOR MORE INFORMATION OR TO BE ADDED TO OUR MONTHLY EMAIL LIST:
Contact Janet Whaley, Board Member
PasadenaCWRT@gmail.com or 626-664-6627
NEW Mailing Address:
Pasadena Civil War Round Table
P. O. Box 743 - Pasadena, CA 91102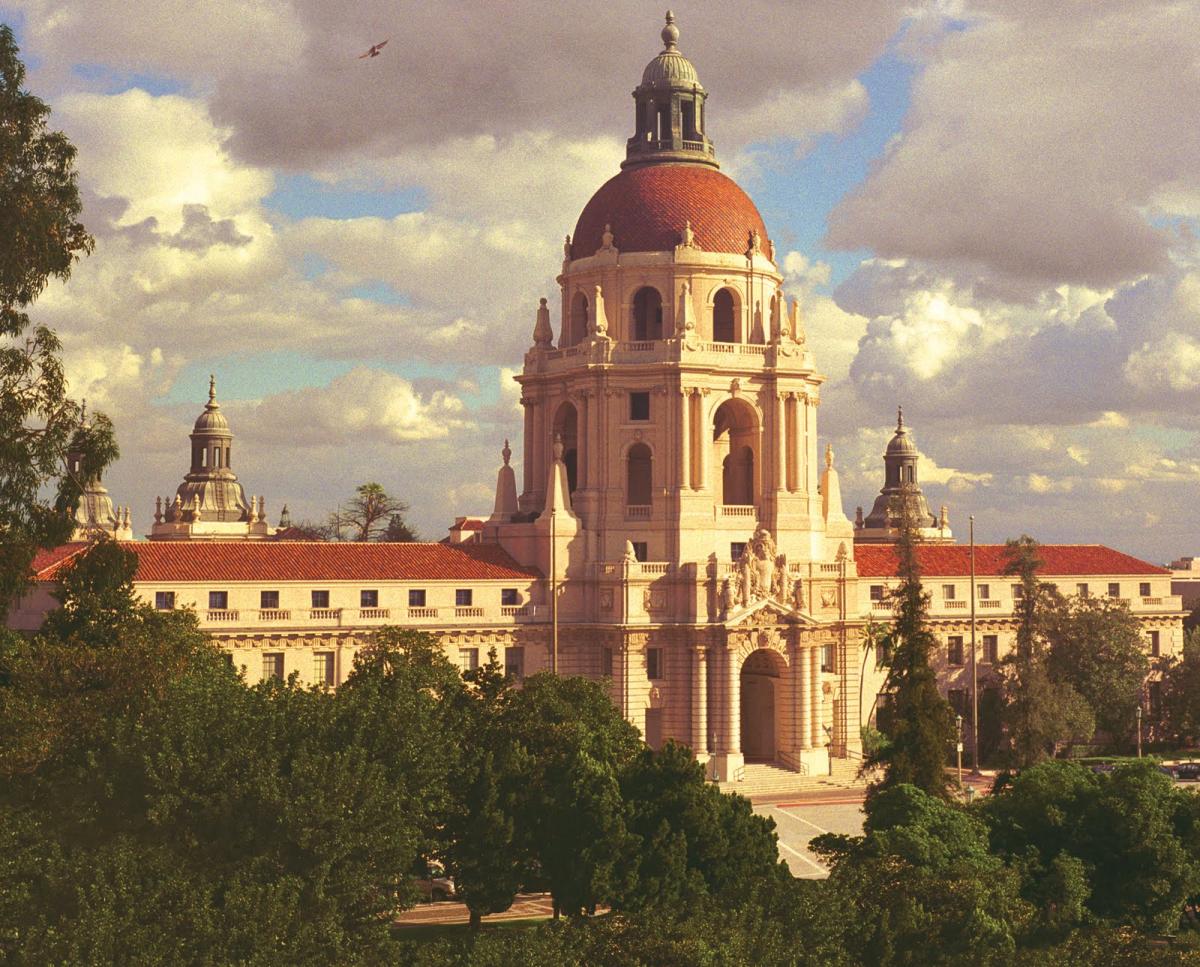 The Pasadena Civil War Round Table participates with the CWRT Congress. This national organization helps CWRTs by promoting best practice recomendations and also provides additional programming for students of the Civil War. Their web site also features a registry of CWRTs around the country.
We enjoy a "Sister CWRT" relationship with the Inland Empire CWRT in Redlands, and would recommend you check out their website and programs.
The Pasadena Civil War Round Table proudly supports the Drum Barracks Civil War Museum in Wilmington and the Lincoln Shrine in Redlands. These local Civil War treasures are a "must see" for students of Civil War history.

The Pasadena Civil War Round Table is a supporter of Fort Tejon, a California State Historic Park which features living history demostrations of frontier California life in the 1850's and 1860's.