Upcoming Presentations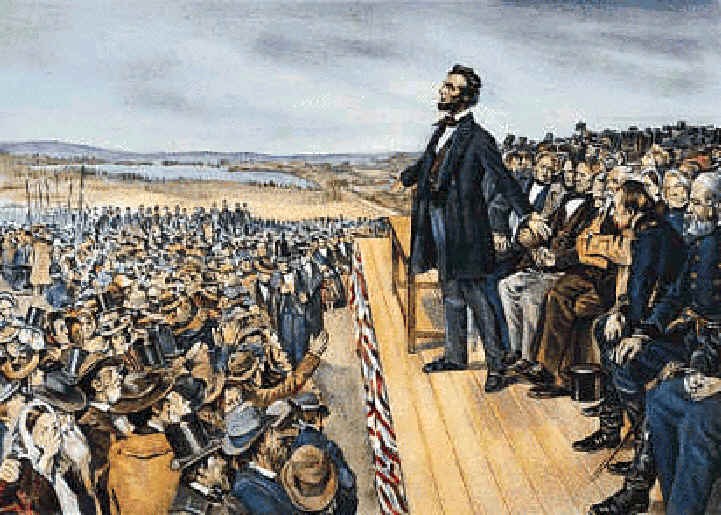 Mark your calendars and plan on attending the Pasadena Civil War Round Table to hear the exciting presentations we have in store for you.
You won't want to miss any of these superb speakers and the fascinating stories they will share.
Our meetings are held on the fourth Tuesday of each month at 7:15 p.m. (Pacific Time).
Join us for our in-person meetings!
---
DATE
PRESENTER
TOPIC

October 24, 2023

Ed Pearson, Pasadena CWRT

From the Civil War to the White House

November, 2023

DARK - No Meeting

December 26, 2023

Show & Tell Program

VIA ZOOM ONLY

January 23, 2024

Zach Foster, Historian and Author, Pasadena CWRT

The Civil War in California

February 27, 2024

Doug Miller, Historian and Author, Pasadena CWRT

The Greatest Escape, a True Civil War Adventure

March 26, 2024

Bruce Smith, Civil War Cavalry Reenactor

The Battle of Trevilian Station

April 23, 2024

Paul Spitzzeri, Museum Director, Workman & Temple Family Homestead Museum

"Get Square with the Rebs": The Civil War Diary of Charles M. Jenkins

May 28, 2024

Thavolia Glymph, Author, Historian - Duke University

To Be Announced

June 25, 2024

George Melrod, Los Angeles CWRT

General John Gibbon

July 23, 2024

Austin Krause, Pasadena CWRT

The Jefferson Davis Monument -- Past and Present

August 27, 2024

William Deverell, Author, Historian -- USC

To Be Announced

September 24, 2024

To Be Announced
To Be Announced

October 22, 2024

To Be Announced
To Be Announced

November, 2024

DARK - No Meeting

December 17, 2024

ONE WEEK EARLIER!

Show & Tell Program

VIA ZOOM ONLY
---
MAP:
For map to the location, CLICK HERE
FOR MORE INFORMATION:
Contact Janet Whaley, Program Chair
PasadenaCWRT@gmail.com or 626-664-6627
Archive of Past Presentations, CLICK HERE