PASADENA CIVIL WAR ROUND TABLE BLOG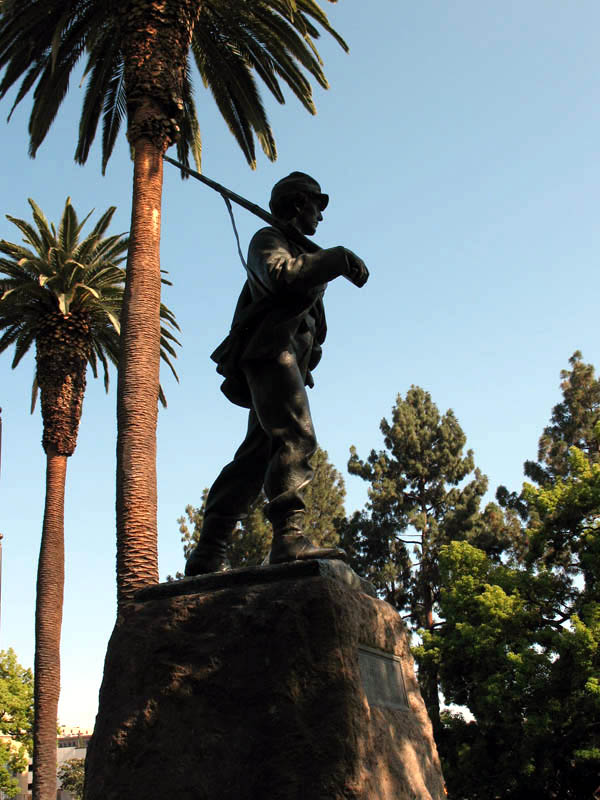 The Pasadena Civil War Round Table enjoys sharing Civil War insights and this page will offer up a variety of perspectives on a variety of topics.
Please feel free to respond to any blog entry by emailing your comments to pasadenacwrt@gmail.com
Your comments may very well make it up on this page!
---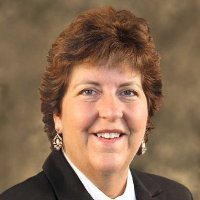 The Colony Theatre in Burbank is currently (through March 15, 2015) featuring the West Coast premiere of "The Road to Appomattox" by Catherine Bush. This is an intimate theatre (270 seats) with a spare set and sparse cast (five actors in six roles). But it brings us a great account weaving the past and the present to tell the story of Lee's retreat and surrender.
The historical narrative is intertwined with a present-day story of a Civil War "buffie," who longs to walk in the steps of his ancestor. Steve "Beau" Weeks has only recently discovered his ancestor's Confederate kepi, haversack and a cypher-encrypted telegram, and has brought his begrudging wife along for the trip to Appomattox to hear a prominent historian's presentation on Lee's retreat. The modern-day story weaves around the couple's baggage during their 11-year marriage, their interaction with the historian, and the information he is able to provide Weeks about his ancestor's participation in this last phase of the war.
Morphing back and forth between the present time and April, 1865, we also learn more about what General Lee was faced with in those final days. As Lee interacts between two of his staff officers, we see the trajectory of the decisions he made and the results of actions taken by the Confederate army as they wound their way to Appomattox. Finally, Lee reaches the conclusion that he must "go speak to General Grant" about the surrender at the same time the modern couple reaches the conclusion of their search.
This was a very satisfying story, skillfully played out by the cast. In particular, Bjørn Johnson brings the role of General Lee to life, in all his greatness and failings. It has plenty of Civil War history to warrant our interest, along with all the conflict of modern day relationships.
Janet Whaley