Next Presentation
JOIN US ON TUESDAY, JUNE 25, 2019 FOR A PRESENTATION BY PROFESSOR STEWART DAVENPORT ON: "Before the Shooting Started -The Causes of the Civil War"
Professor Stewart Davenport of Pepperdine University will provide a fascinating look at the lead up to the Civil War. Some of the topics he will address include Anti-slavery forces, Abolitionism, and Pro-slavery forces. You will be treated to new insights into what triggered the greatest loss of American life in the history of our country. Was the Civil War inevitable? Could it have been avoided? Or was the Civil War a consequence of irreconcilable differences that led to an irrepressible conflict.? You could also say that there were irreconcilable Ideas that led to the irrepressible conflict.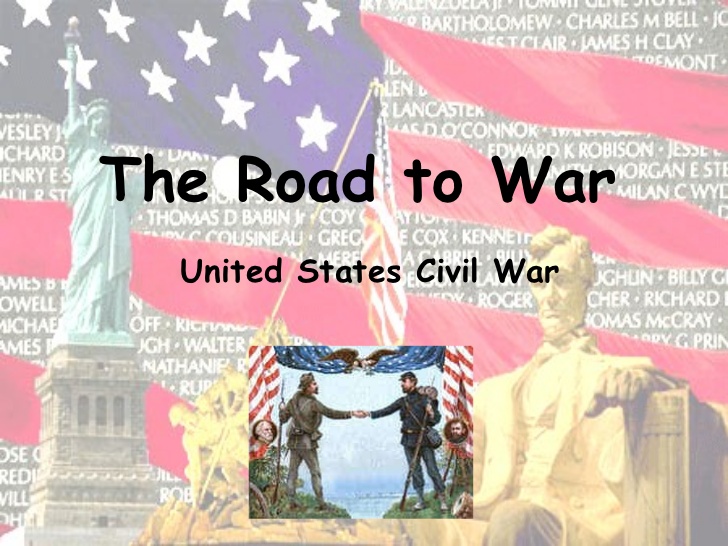 Professor Davenport will reveal how the economic, social, and religious differences in the North and the South all played a role in the defining event of American history.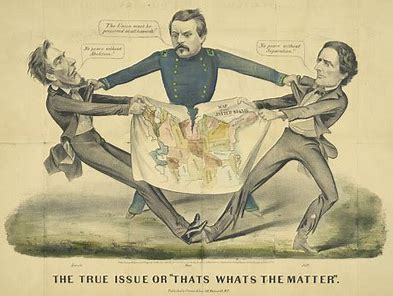 Don't miss out on getting these insights from one of the most popular Round Table speakers and highly rated professor of history at Pepperdine University.
This presentation will explain the origin of anti-slavery thought in the Anglo-American world, how anti-slavery morphed into Abolitionism in America after 1830, and how Southerners responded with a Pro-slavery ideology of their own. It will also cover the rising tensions as the two sides dug in over the course of the 1840s and 1850s, making compromise impossible and civil war increasingly likely.
Every student of the Civil War will be edified by Professor Davenport's insights.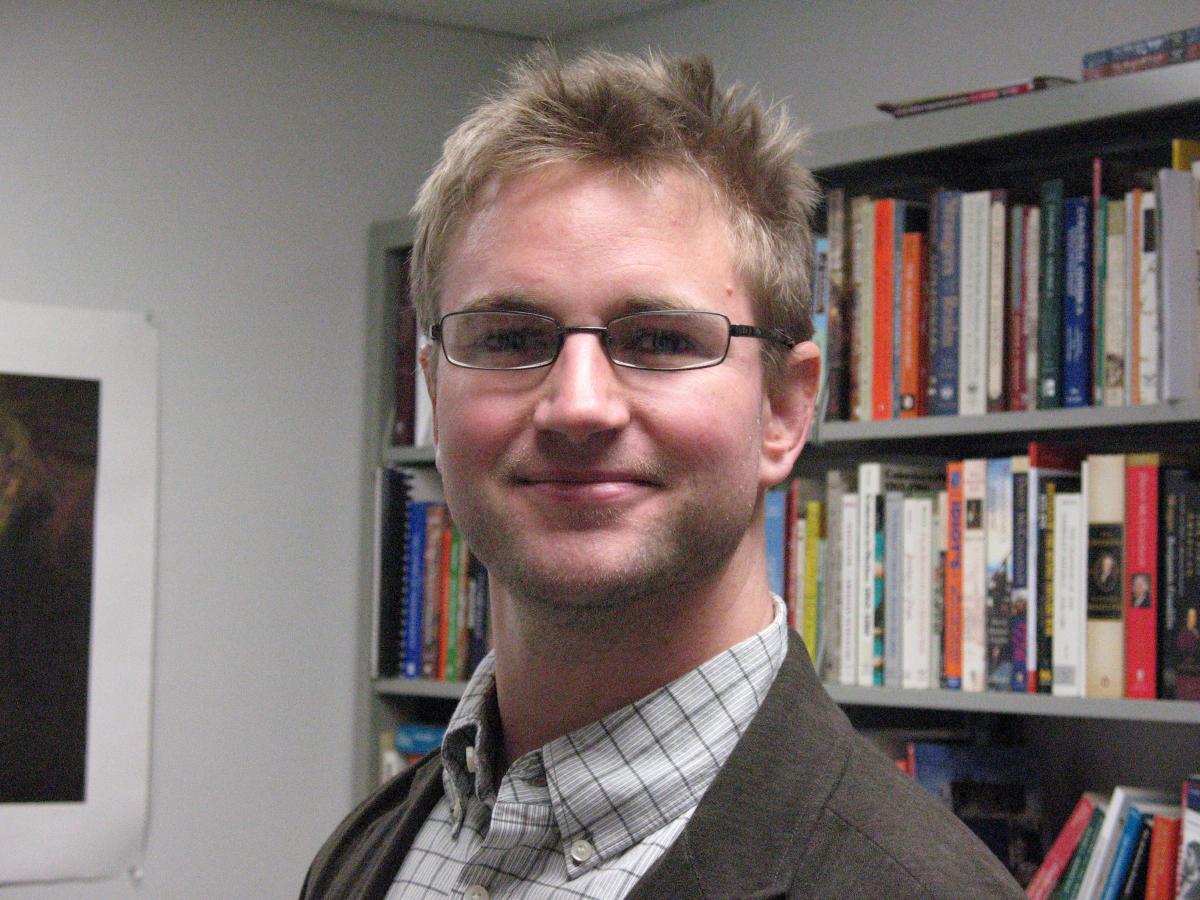 Stewart Davenport received his Ph.D. in History from Yale University in 2001. He is currently an associate professor of History at Pepperdine University, teaching courses in American Religious History, and American History more generally from the colonial era through Reconstruction. His first book, "Friends of the Unrighteous Mammon": Northern Christians and Market Capitalism, 1815-1860, was published in 2008 by the University of Chicago Press. He is currently working on his second book, tentatively titled Sex and Sects: The Story of Mormon Polygamy, Shaker Celibacy, and Oneida Complex Marriage. He and his wife Mary live in Southern California.
PLEASE JOIN US FOR OUR NEXT PRESENTATION ON
TUESDAY, JUNE 25, 2019 AT 7:15 P.M.
---
WHERE: The Pasadena Central Library - Donald R. Wright Auditorium
PLACE: Pasadena Central Library
285 E Walnut Street - Pasadena, CA 91101
For a MAP to location: CLICK HERE
---
DATE: Fourth Tuesday of Every Month.
TIME: 7:15 p.m.
PLACE: Pasadena Central Library
285 E Walnut Street - Pasadena, CA 91101

For a MAP to location: CLICK HERE
PLEASE LIKE US ON FACEBOOK:

FOR MORE INFORMATION OR TO BE ADDED TO OUR MONTHLY EMAIL SERVICE:
Contact Michael L. Oddenino, Program Chair
cwrt@pasadenacwrt.org or 626-447-5454