Next Presentation
JOIN US ON TUESDAY, MARCH 26, 2019 FOR A PRESENTATION BY SARAH K. BIERLE ON "From Virginia to California: VMI, the Battle of New Market, and the Post-War Lives of Eight Cadets."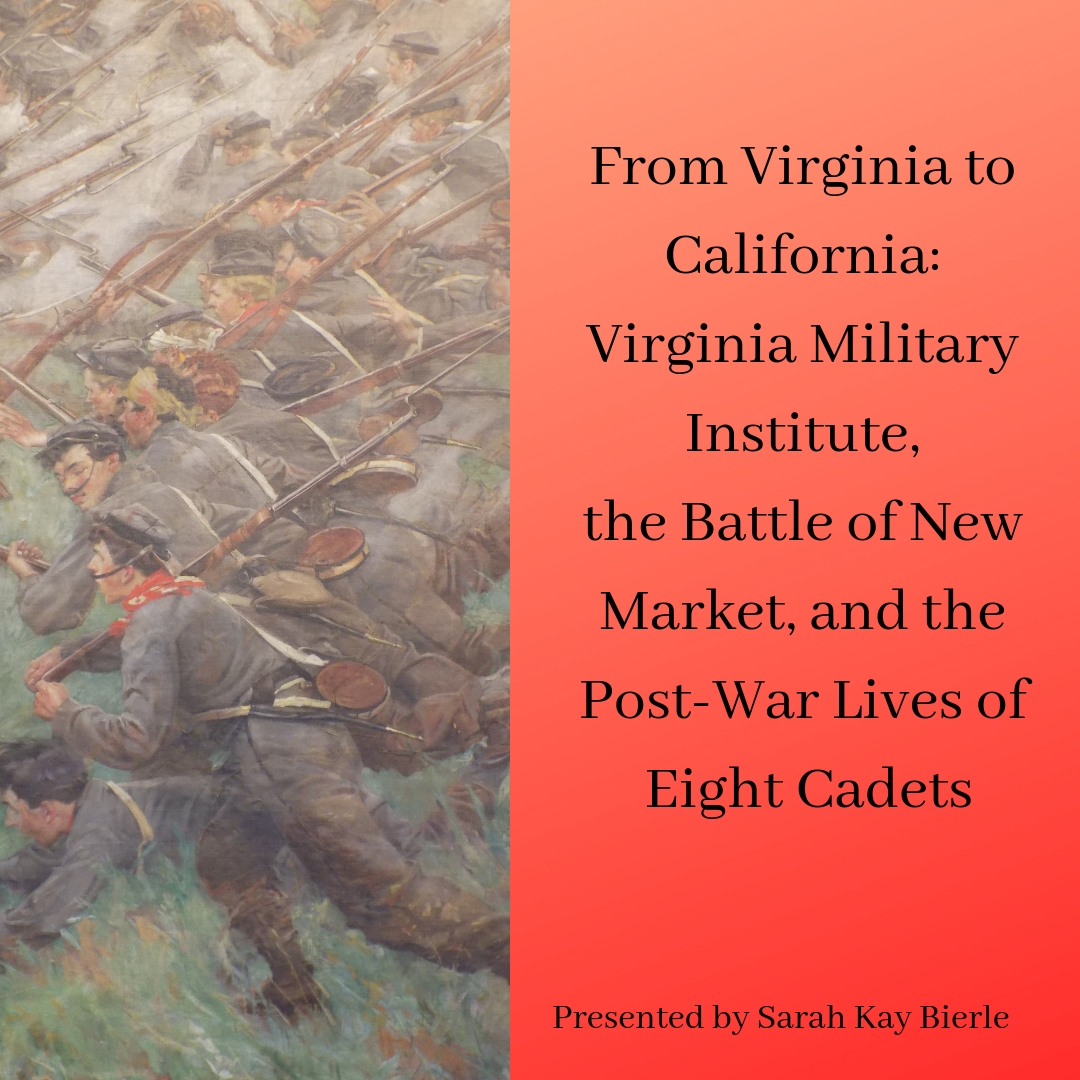 The Battle of New Market, fought May 15, 1864, was the only time in American military history when college student body fought as a independent unit in a full battle. For the young men from Virginia Military Institute (VMI), life would never be the same after their participation in a decisive victory for Confederate General John Breckinridge's gathered army in the Shenandoah Valley. But what happened to the cadets after the battle? This new presentation traces the lives and experiences of several cadets through their days at VMI to the battlefield, and to their later careers as successful citizens who moved to California.
Sarah Kay Bierle is the managing editor for Emerging Civil War's blog and owner and conference coordinator at Gazette665, a California-based business focused on advancing history discussion and education. A graduate from Thomas Edison State University with a B.A. in History, she has spent the last few years researching, writing, and speaking about the American Civil War. Her fourth book "Call Out The Cadets" - a nonfiction study on the Battle of New Market - will be released this spring from Savas Beatie.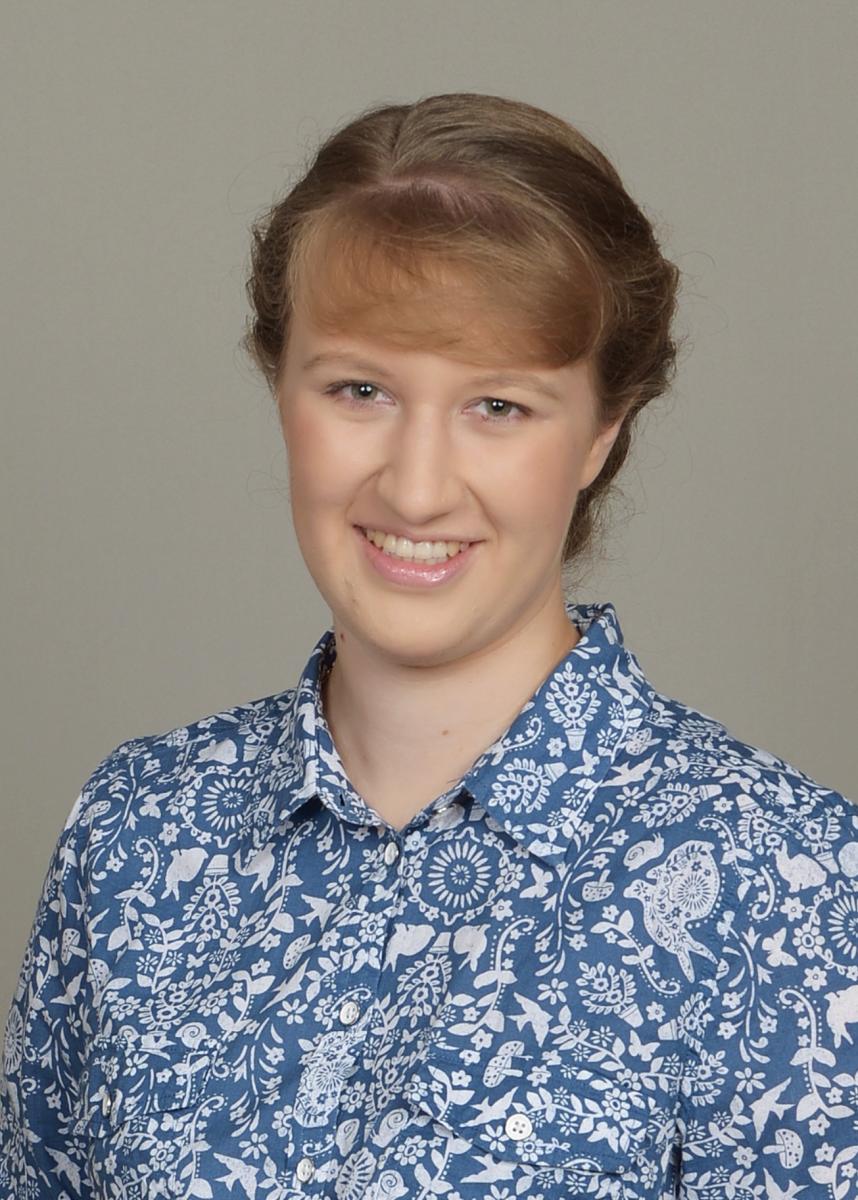 PLEASE JOIN US FOR OUR NEXT PRESENTATION ON
TUESDAY, MARCH 26 AT 7:15 P.M.
---
WHERE: The Pasadena Central Library - Donald R. Wright Auditorium
PLACE: Pasadena Central Library
285 E Walnut Street - Pasadena, CA 91101
For a MAP to location: CLICK HERE
---
DATE: Fourth Tuesday of Every Month.
TIME: 7:15 p.m.
PLACE: Pasadena Central Library
285 E Walnut Street - Pasadena, CA 91101

For a MAP to location: CLICK HERE
PLEASE LIKE US ON FACEBOOK:

FOR MORE INFORMATION OR TO BE ADDED TO OUR MONTHLY EMAIL SERVICE:
Contact Michael L. Oddenino, Program Chair
cwrt@pasadenacwrt.org or 626-447-5454