Next Presentation
JOIN US FOR AN ONLINE PRESENTATION ON TUESDAY, FEBRUARY 23, 2021, AT 7:15 P.M.
"Camp Nelson and 'This Practical Recognition': The Story of a Training Camp for the United States Colored Troops."
A talk by Nick Smith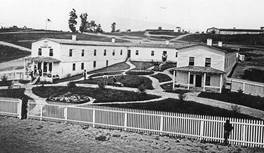 Camp Nelson, created as a training camp for new recruits to the United States Colored Troops, was unusual in many ways. Its size alone would have made it distinctive, but its location and overall purpose were what made it memorable. This was a camp to train African American men to become soldiers, but it was built in the heart of a slave state that had not seceded from the Union.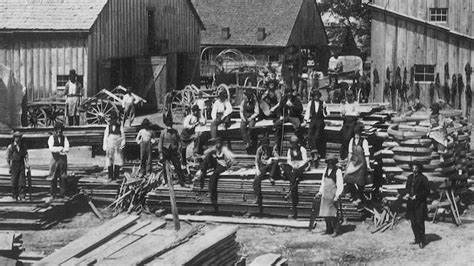 In addition, its troops were to be used in the Western theater of the war, an area in which many of the commanders had no desire to command dark-skinned soldiers, but the need for new troops was often desperate. This led to some disastrous command decisions involving the use of the troops, and to three horrific incidents, two involving the troops and one involving the families they left behind under the care of the Union Army.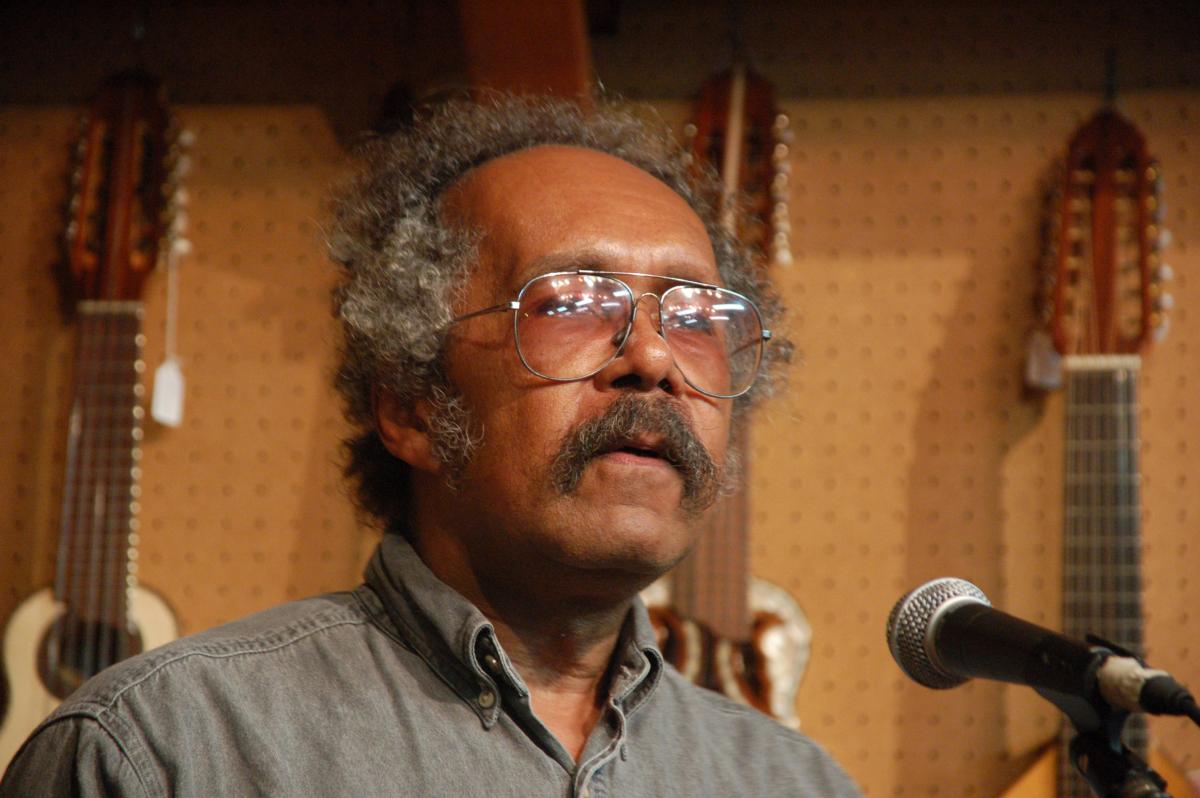 Our speaker, Nick Smith, has been involved with our Roundtable for many years, faithfully serving as our President during much of that time. Nick has also been a researcher into the history of Civil War veterans who came to California after the war, and co-curated a museum exhibit on that at the Pasadena Museum of History. He has given talks at Roundtables and historical gatherings over the years on a variety of topics, most recently on Civil War prisons. Nick's talks always receive great praise for combining excellent oratorical skills with fascinating insights into history.
THIS PRESENTATION IS EXCLUSIVELY ONLINE
COVID-19 may have interrupted our monthly in-person meetings; but it will not prevent us from hearing a wonderful presentation this month!

Pasadena CWRT - Tuesday, FEBRUARY 23, 2021
7:15 PM - 9:00 PM (PDT)

Pasadena CWRT Virtual Meeting
Please join the meeting from your computer, tablet or smartphone.
https://www.gotomeet.me/meetdavid/pcwrt-virtual-meeting
(you can log in after 7:00 p.m. to make sure your system is working)
You can also dial in using your phone.
United States: +1 (312) 757-3117

Access Code: 929-768-237

More phone numbers
Australia: +61 2 8355 1038
Austria: +43 7 2081 5337
Belgium: +32 28 93 7002
Brazil: +55 11 4118-4898
Canada: +1 (647) 497-9373
Denmark: +45 32 72 03 69
Finland: +358 923 17 0556
France: +33 170 950 590
Germany: +49 721 6059 6510
Ireland: +353 15 360 756
Italy: +39 0 230 57 81 80
Mexico: +52 55 4624 4518
Netherlands: +31 207 941 375
New Zealand: +64 9 282 9510
Norway: +47 21 93 37 37
Spain: +34 932 75 1230
Sweden: +46 853 527 818
Switzerland: +41 225 4599 60
United Kingdom: +44 330 221 0097
You can also dial in using your phone (for audio only)
United States: +1 (312) 757-3117

New to GoToMeeting? Get the FREE app now and be ready when your first meeting starts:
https://global.gotomeeting.com/install/228427213
(You do not need to download the app to join the meeting. However, for the best quality while connected with computer audio, join from the desktop app
rather than the web browser)
You can also add the app to your iOS or Android phone.

We will have a Chat Room open for questions and answers
at the end of the presentation.
For a MAP to location: CLICK HERE
PLEASE LIKE US ON FACEBOOK:

FOR MORE INFORMATION OR TO BE ADDED TO OUR MONTHLY EMAIL SERVICE:
Contact Michael L. Oddenino, Program Chair
pasadenacwrt@gmail.com or 626-447-5454