Next Presentation
Tuesday April 25, 2017 at 7:15 p.m. at the Pasadena Central Library - Robert D'Amato - Believe it Or Not, Civil War veterans goes from the battlefields to the Leper Colony, to possible sainthood.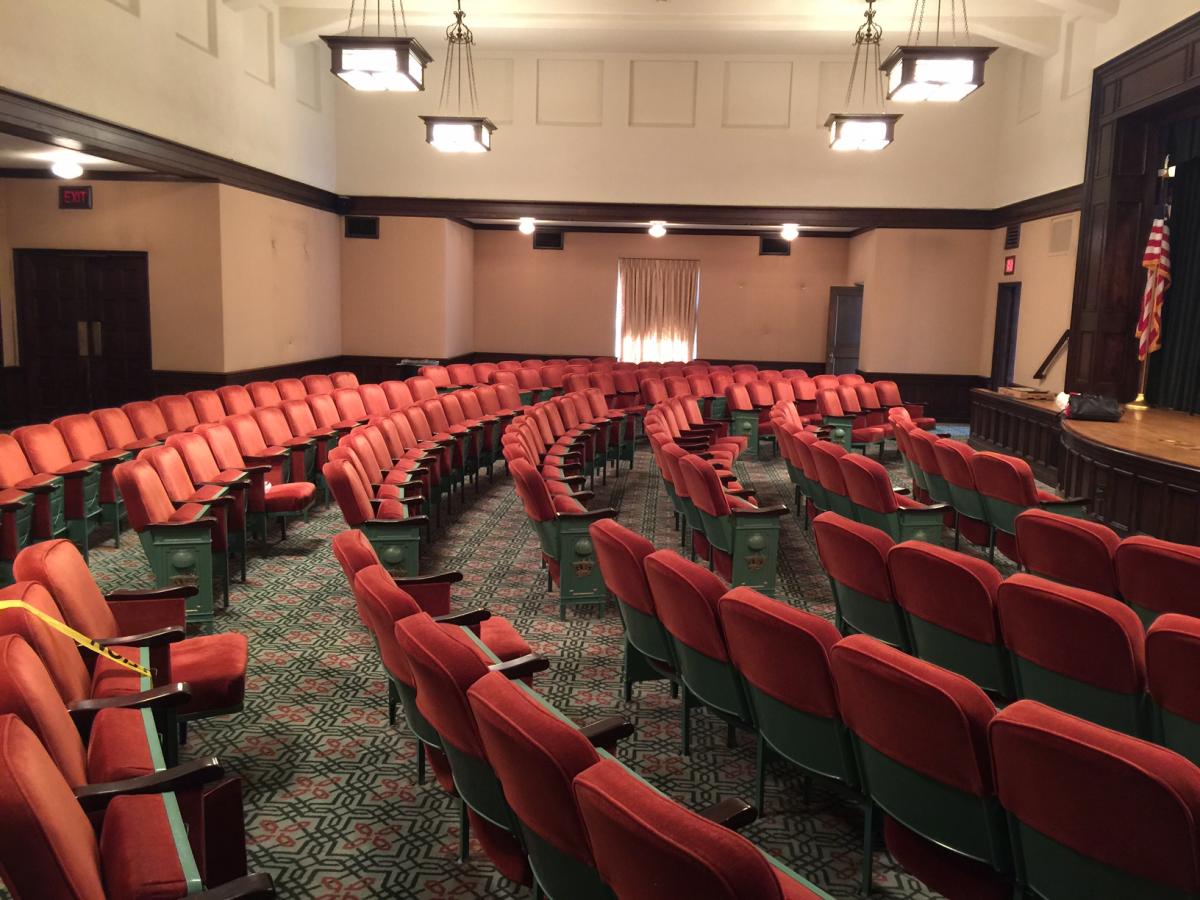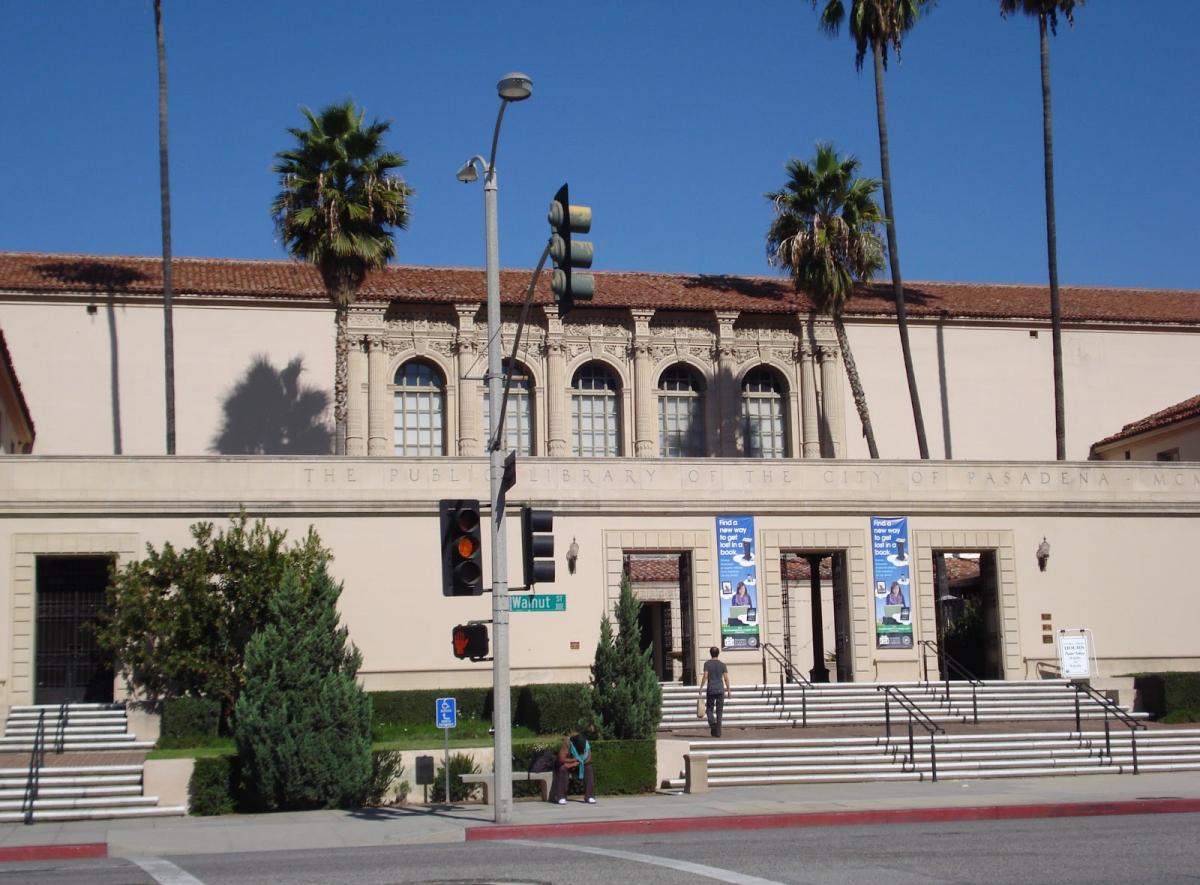 ---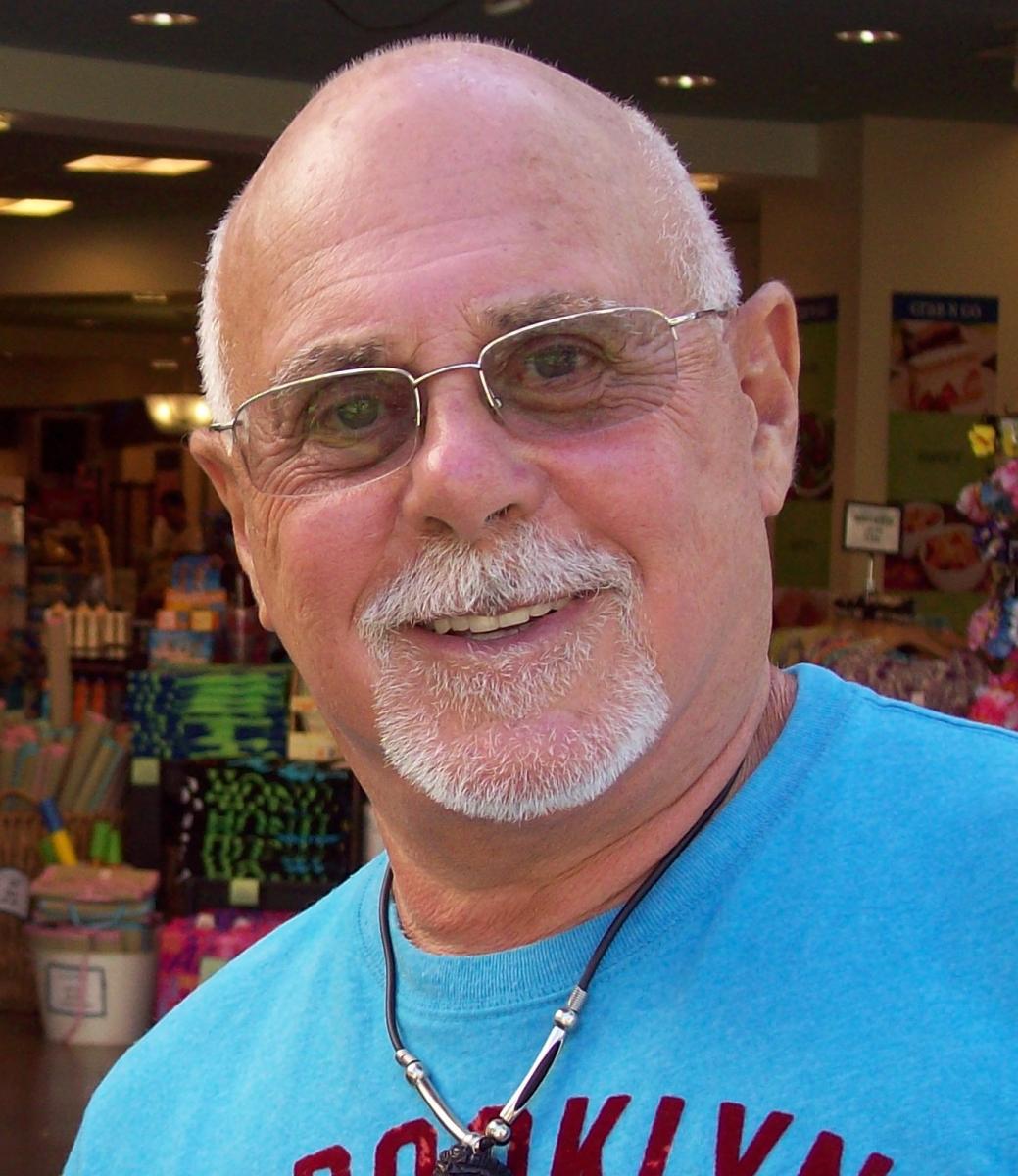 Robert D'Amato brings a fascinating story about a Civil War veteran that defies belief, but it is all true.
Believe it or not: A Civil War veteran goes from the battlefields, to the Leper Colony on Molokai'i,on to possible sainthood.
See & hear the illustrated history of a remarkable Civil War veteran who would gain international fame and glory for his dedication and work with the lepers in the colony on Molokai'i, HI. And more . . .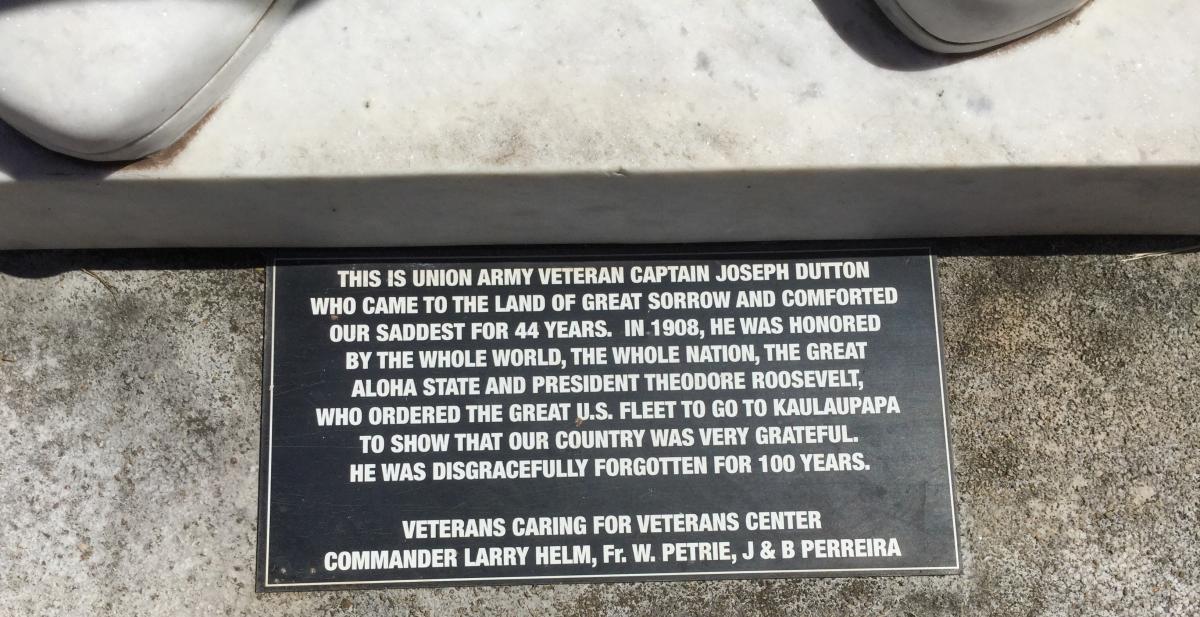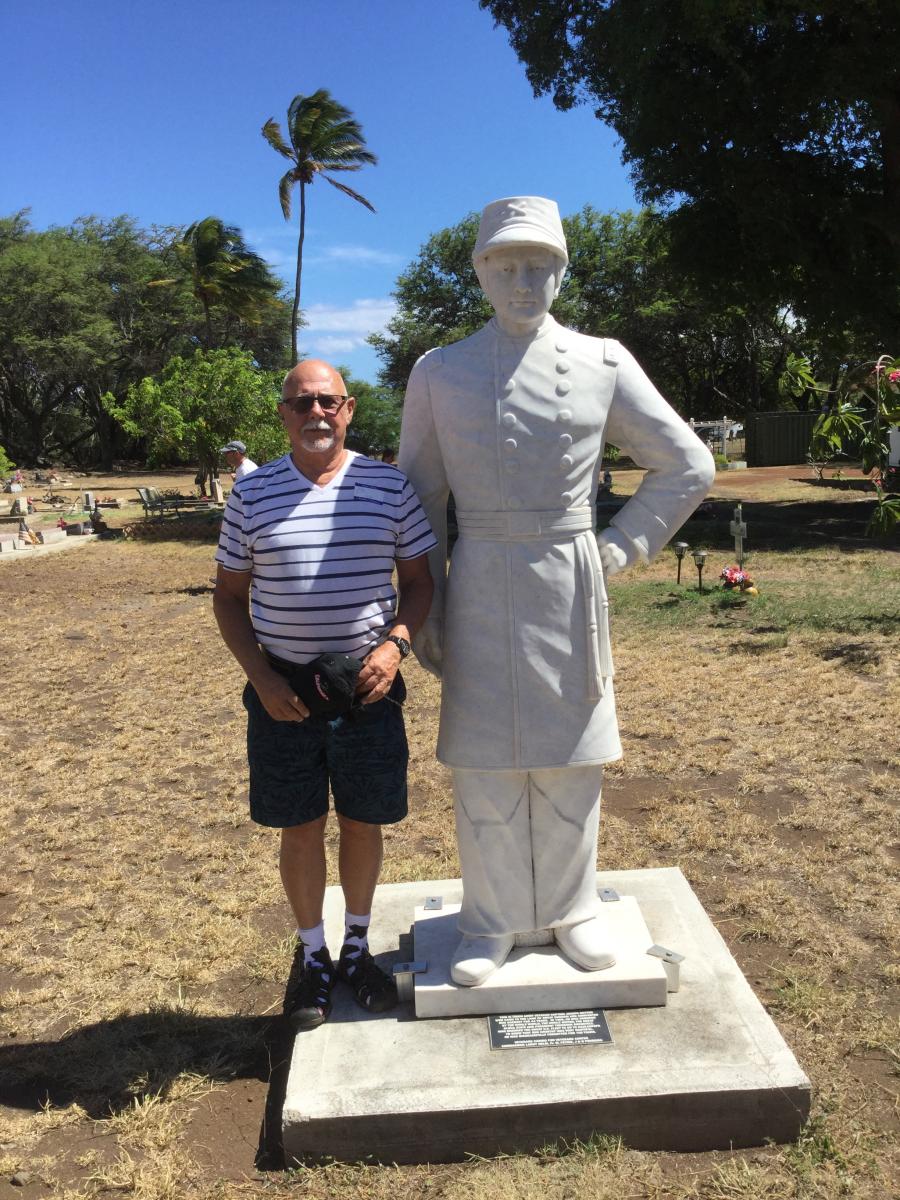 DATE: Fourth Tuesday of Every Month, with some exceptions. See presentation list CLICK HERE
TIME: 7:15 p.m.
PLACE: Pasadena Central Library
285 E Walnut Street - Pasadena, CA 91101
MAP:
For a MAP to location: CLICK HERE
PLEASE LIKE US ON FACEBOOK:

FOR MORE INFORMATION OR TO BE ADDED TO OUR MONTHLY EMAIL SERVICE:
Contact Michael L. Oddenino, Program Chair
cwrt@pasadenacwrt.org or 626-447-5454