Next Presentation
On Tuesday, May 22 at 7:15 p.m. the Pasadena Civil War Round Table is offering a presentation on The Amazing Men of the 55th Massachusetts by Nick Smith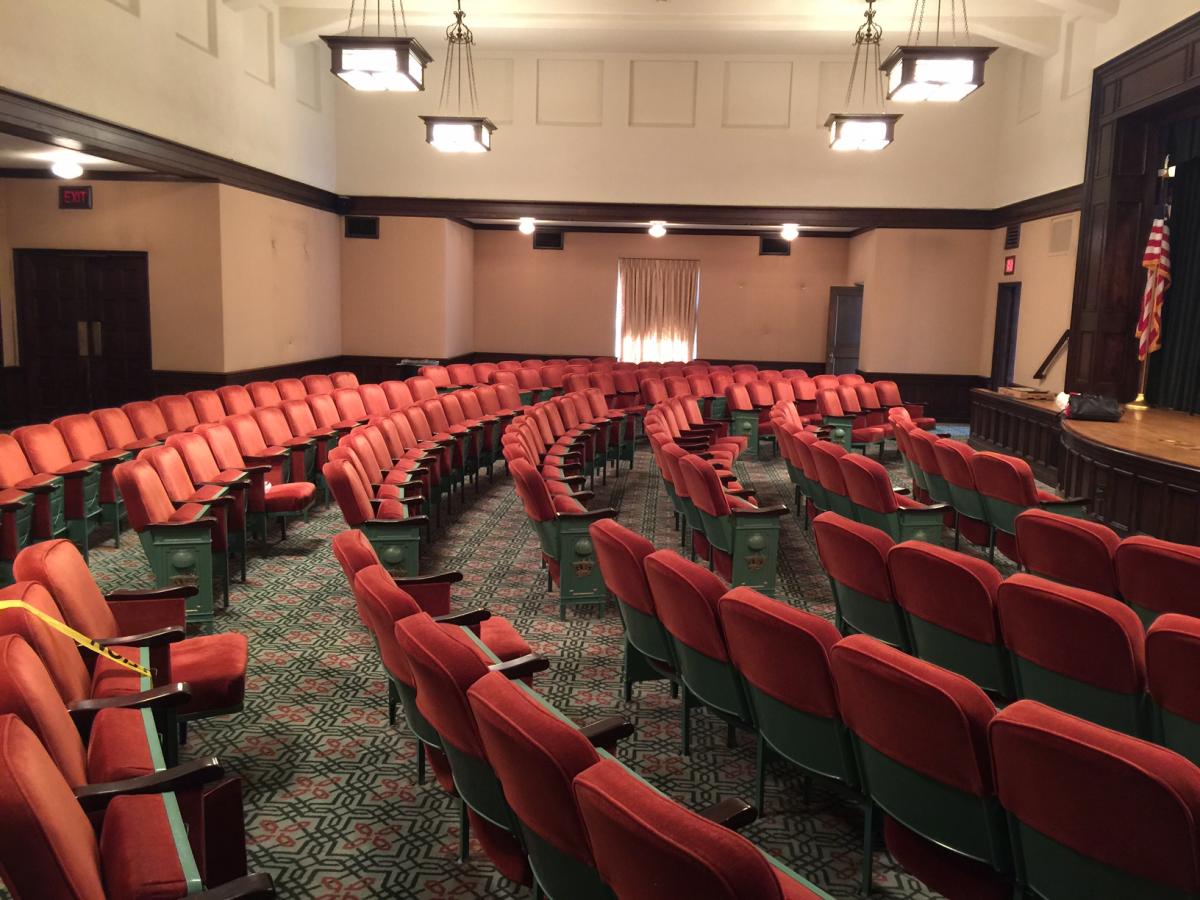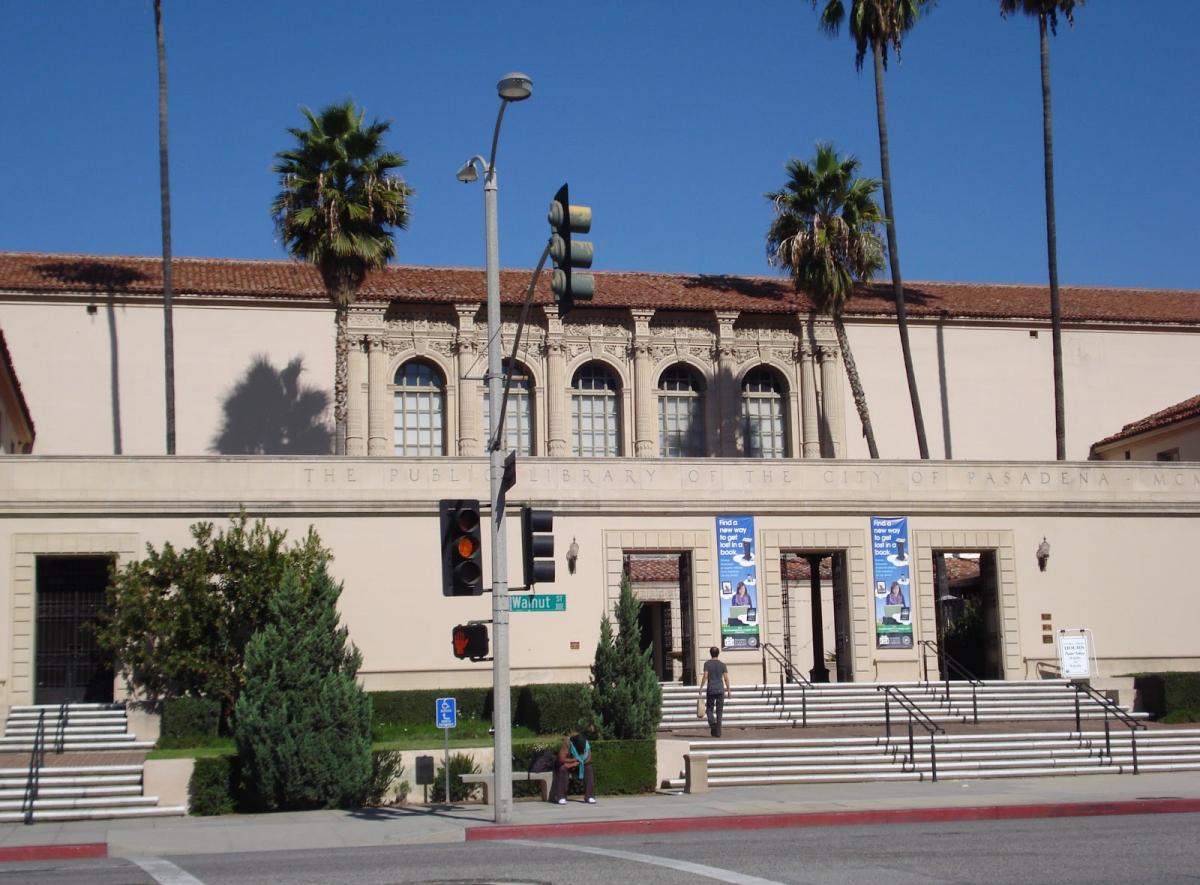 ---
The Amazing Men of the 55th Massachusetts by Nick Smith - Tuesday May 22 - 7:15 p.m. at the Pasadena Central Library
Nick Smith, President of the Pasadena Civil War Round Table, stumbled across the regiment's story of the Amazing Men of the 55th Massachusetts in two odd places: Mountain View Cemetery in Altadena and the museum at the Shiloh battlefield. That struck Nick as very odd at the time, since the regiment wasn't formed until a year after Shiloh, but that's part of the story. Don't miss the fascinating Civil War story by master storyteller, Nick Smith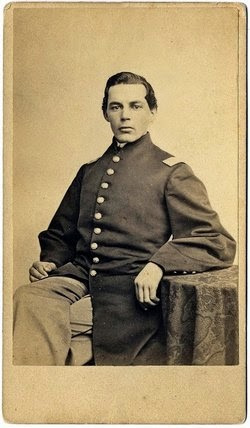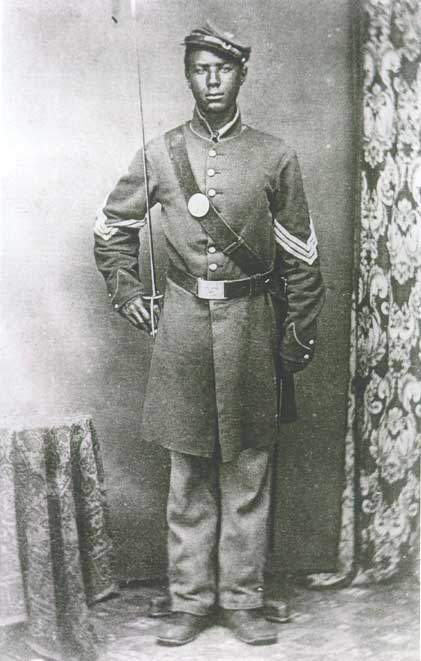 On the left is Thomas Ellsworth. On the right is Andrew Jackson Smith. Both were eventually awarded the Medal of Honor for actions in battle as part of the 55th.

___________________


Nick Smith, co-curator of "When Johnny Came Marching West" at the Pasadena Museum of History and longtime member and President of the Pasadena Civil War Round Table, will tell you the amazing stories of the men of the 55th Massachusetts. Nick is widely recognized as one of the top California experts on the Civil War and every month people in attendance at the Pasadena Civil War Round Table marvel at Nick's knowledge and insights into the many books that get auctioned off for support of Civil War preservation. Nick is also a popular speaker at many Civil War conferences.
Mark you calendars: Tuesday, May 22, 2018 at 7:15 p.m.
.The Amazing Men of the 55th Massachusetts by Nick Smith
Where: The Pasadena Central Library
PLACE: Pasadena Central Library
285 E Walnut Street - Pasadena, CA 91101
For a MAP to location: CLICK HERE
---
DATE: Fourth Tuesday of Every Month.
TIME: 7:15 p.m.
PLACE: Pasadena Central Library
285 E Walnut Street - Pasadena, CA 91101

For a MAP to location: CLICK HERE
PLEASE LIKE US ON FACEBOOK:

FOR MORE INFORMATION OR TO BE ADDED TO OUR MONTHLY EMAIL SERVICE:
Contact Michael L. Oddenino, Program Chair
cwrt@pasadenacwrt.org or 626-447-5454