Next Presentation
JOIN US ON TUESDAY, FEBRUARY 25, 2020, AT 7:15 P.M., FOR A PRESENTATION BY PROFESSOR STEPHEN CUSHMAN OF THE UNIVERSITY OF VIRGINIA ON:
"THE RIVER CHANGES COURSE: MARK TWAIN'S MISSISSIPPI AND HIS CIVIL WAR"
Mark Twain's connections to the Civil War are many. For two weeks in mid-1861 he served as a second lieutenant in the Marion Rangers, a partisan band aligned with the Confederacy. In 1885 he published PERSONAL MEMOIRS OF U.S. GRANT, which remains the bestselling Civil War memoir.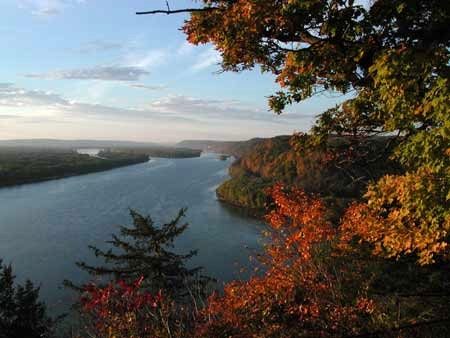 In April and May 1882, Twain returned to the Mississippi River, on which he had started out as a steamboat cub pilot more than twenty years before. On this trip he gathered material for what became his book LIFE ON THE MISSISSIPPI (1883). This book has much to say about the Civil War, how it is remembered by people who witnessed it and how it is imagined by people who did not. These will be the subjects of this talk.
Also, Professor Cushman will be discussing a particular image which is linked here, so come to the presentation and see how this image fits into the presentation. CLICK HERE FOR IMAGE
---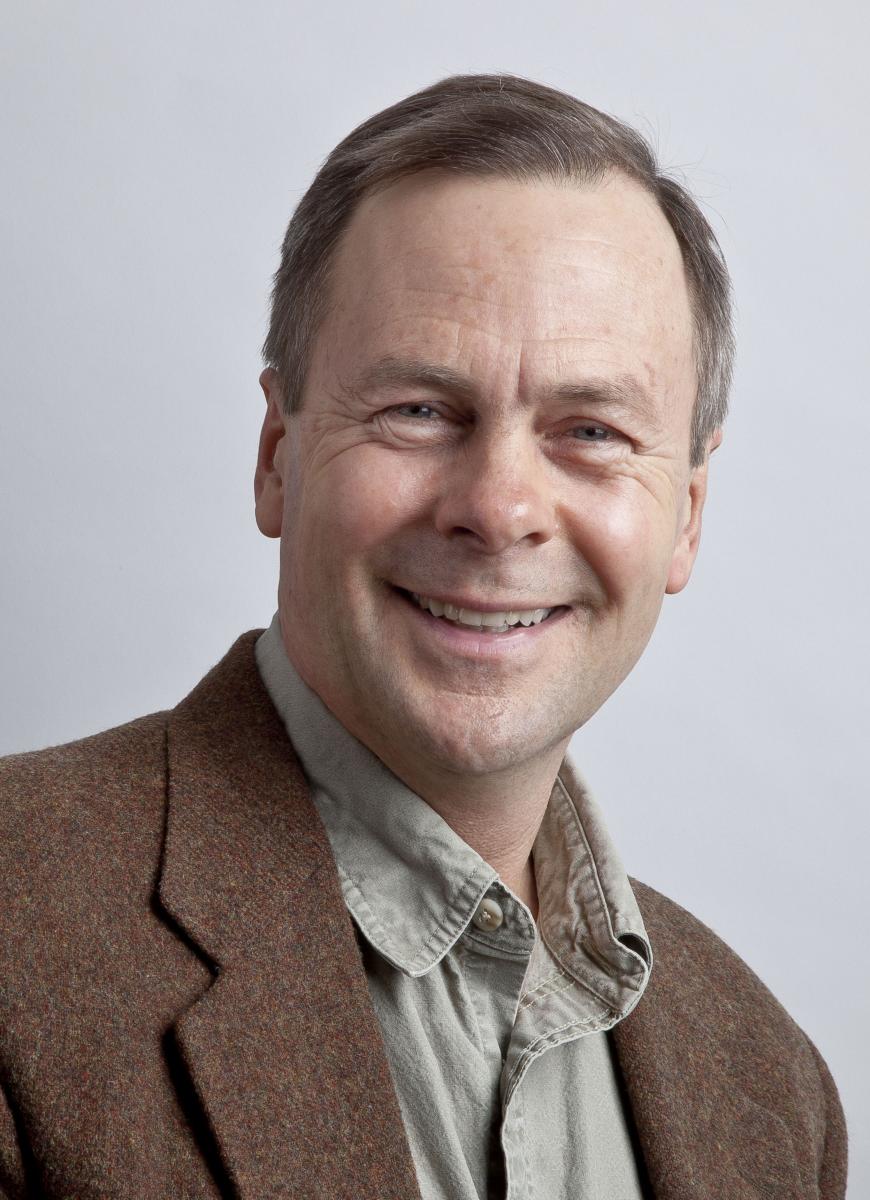 Stephen Cushman is Robert C. Taylor Professor of English at the University of Virginia and the author of Bloody Promenade: Reflections on a Civil War Battle (University Press of Virginia, 1999) and Belligerent Muse: Five Northern Writers and How They Shaped Our Understanding of the Civil War (University of North Carolina Press, 2014), as well as recent essays about Alexander Gardner's photography at Gettysburg; the Battle of the Crater in fiction; Philip Sheridan's memoirs; Joseph E. Johnston's surrender to William T. Sherman; and Richard Taylor's Destruction and Reconstruction. He has published six volumes of poems and two critical studies of American poetry, and he is the general editor of the 2012 edition of the Princeton Encyclopedia of Poetry and Poetics. Cushman has been a fellow of the American Council of Learned Societies and a Fulbright Teaching Fellow in Greece. In 2014 he was named Cavalier Distinguished Professor, and in 2015 he won a State Council of Higher Education for Virginia Outstanding Faculty Award. A frequent speaker at Huntington Library Civil War conferences, he looks forward to joining the 2019-2020 community of scholars in San Marino, where he will be focusing on the emerging market for Civil War memoirs at the end of the nineteenth century and the influence of those memoirs on public imagination.
---
DATE: Fourth Tuesday of Every Month.
TIME: 7:15 p.m.
PLACE: Pasadena Central Library
285 E Walnut Street - Pasadena, CA 91101

For a MAP to location: CLICK HERE
PLEASE LIKE US ON FACEBOOK:

FOR MORE INFORMATION OR TO BE ADDED TO OUR MONTHLY EMAIL SERVICE:
Contact Michael L. Oddenino, Program Chair
pasadenacwrt@gmail.com or 626-447-5454