Next Presentation
JOIN US ON TUESDAY, OCTOBER 22, 2019, AT 7:15 P.M., FOR A PRESENTATION BY NICK SMITH ON The Prisoner's Dilemma: The Problems of Civil War Prisons
Round table president Nick Smith will present a talk on how personalities, economics, medicine and even international law combined to cost thousands of lives of prisoners on both sides of the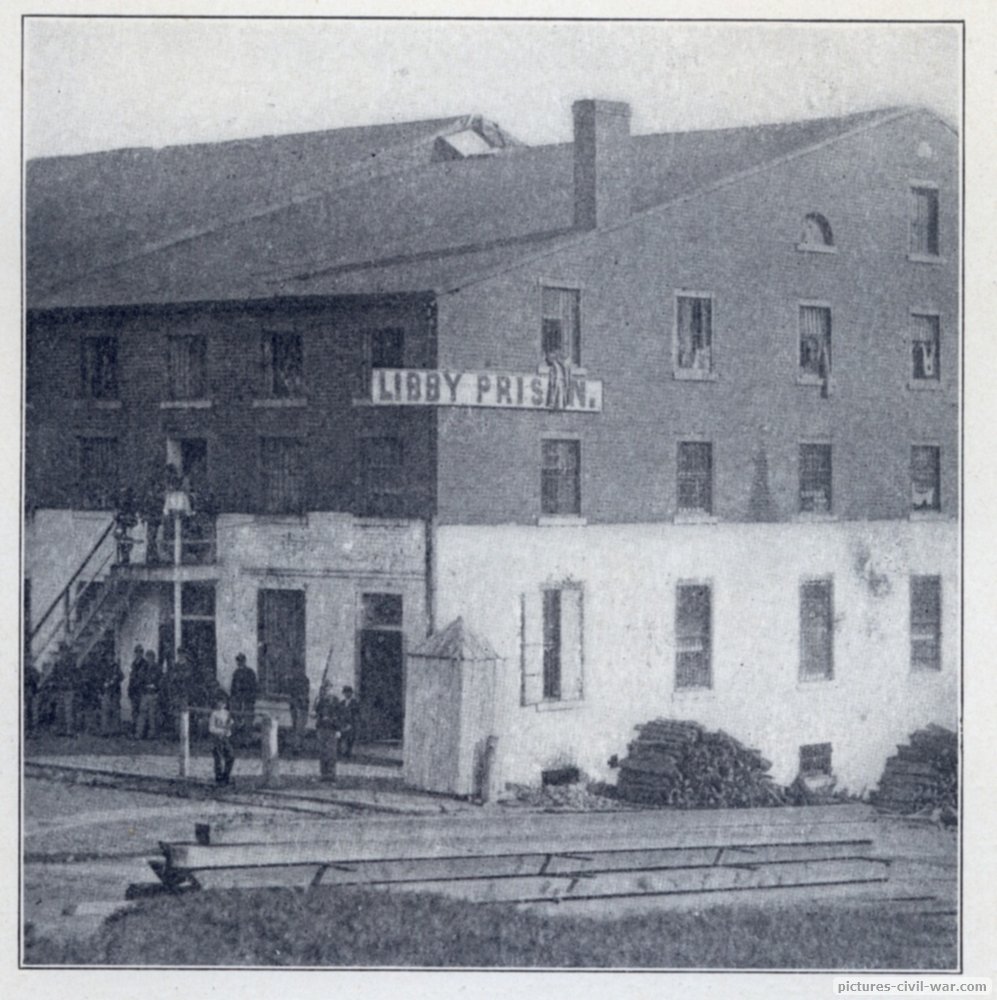 Civil War. Charges were hurled from both sides that the deaths were due to deliberate action, or at best dangerous incompetence, even though both sides claimed to be following the law and the rules of civilized warfare. Only one man, Confederate Henry Wirz, was ever charged with war crimes in relation to the management of the POW camps run badly by both sides. The real story is how and why they were apparently run so badly, and why that led to so many deaths.
Don't miss this presentation to better understand a very real part of the Civil War that, other than Andersonville, is too often neglected. You will walk away with many new insights after hearing Nick Smith make this exciting presentation.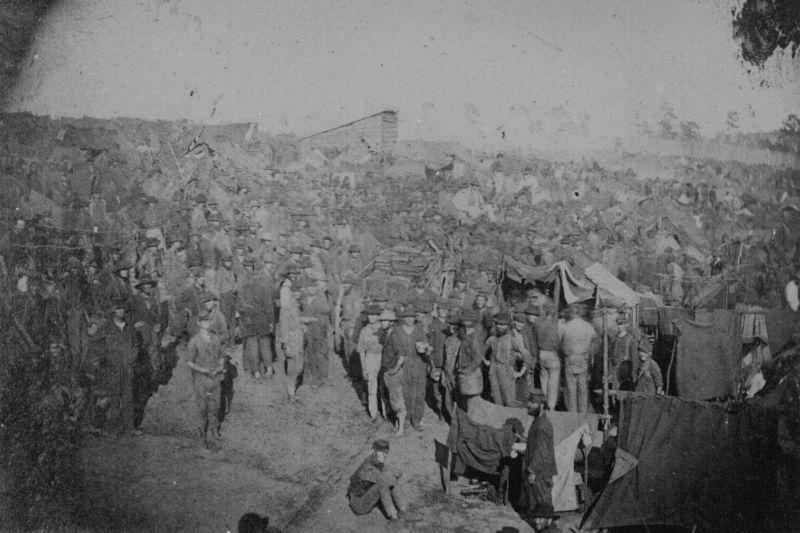 Nick Smith has been a member of this Round Table for over 30 years, and has given numerous talks here and at other Round Tables and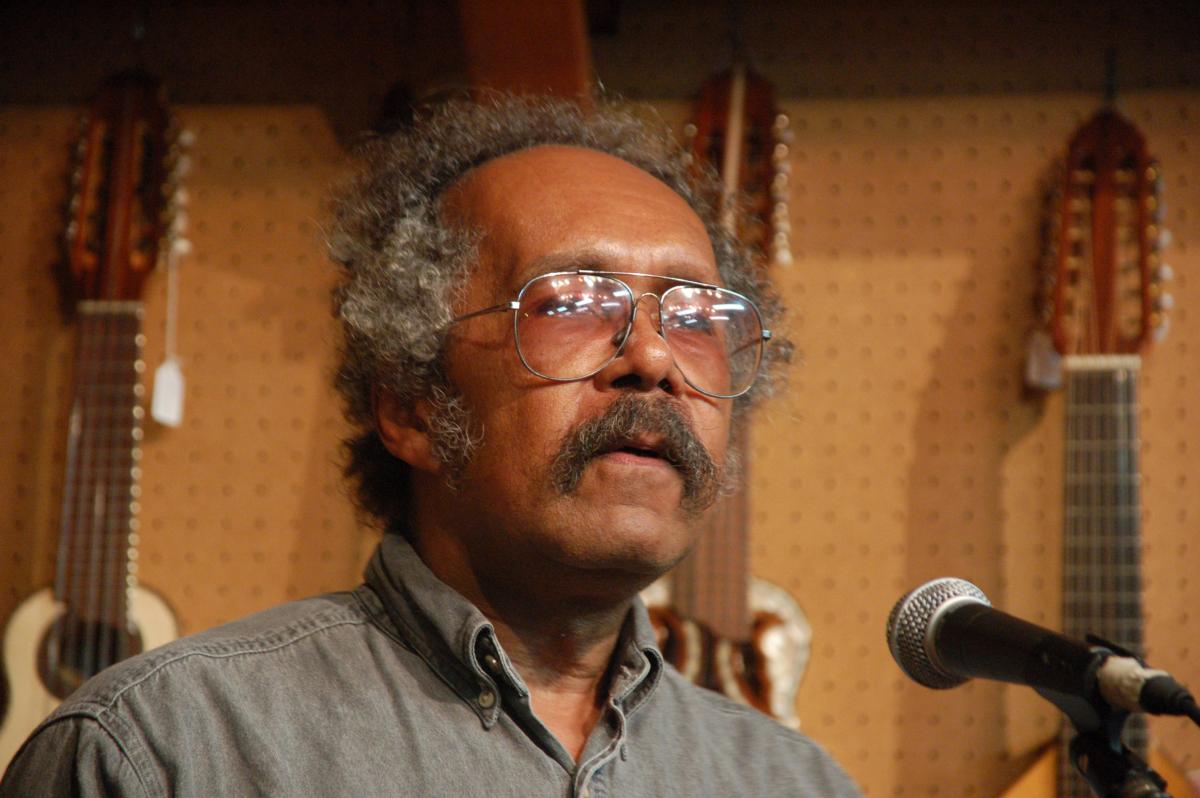 conferences. His co-curation of a museum exhibit about the local Civil War veterans was well-received at the Pasadena Museum of History, and he has spent more than a decade researching those veterans and their stories. He has also been involved in the Sons of Union Veterans of the Civil War and their projects to document Civil War graves and monuments.
His interest in this part of the Civil War came from his research into local Civil War veterans, with the discovery that two of them had important roles in the history of Andersonville Prison as prisoners, and that a third was one of the guards there.
PLEASE JOIN US FOR OUR NEXT PRESENTATION ON
TUESDAY, OCTOBER 22, 2019 AT 7:15 P.M.
---
WHERE: The Pasadena Central Library - Donald R. Wright Auditorium
PLACE: Pasadena Central Library
285 E Walnut Street - Pasadena, CA 91101
For a MAP to location: CLICK HERE
---
DATE: Fourth Tuesday of Every Month.
TIME: 7:15 p.m.
PLACE: Pasadena Central Library
285 E Walnut Street - Pasadena, CA 91101

For a MAP to location: CLICK HERE
PLEASE LIKE US ON FACEBOOK:

FOR MORE INFORMATION OR TO BE ADDED TO OUR MONTHLY EMAIL SERVICE:
Contact Michael L. Oddenino, Program Chair
cwrt@pasadenacwrt.org or 626-447-5454