Next Presentation
JOIN US ON TUESDAY, JULY 23, 2019 FOR A PRESENTATION BY DR. DAVE SCHRADER:
Meet the Abolitionists! From Slavery to Celebration!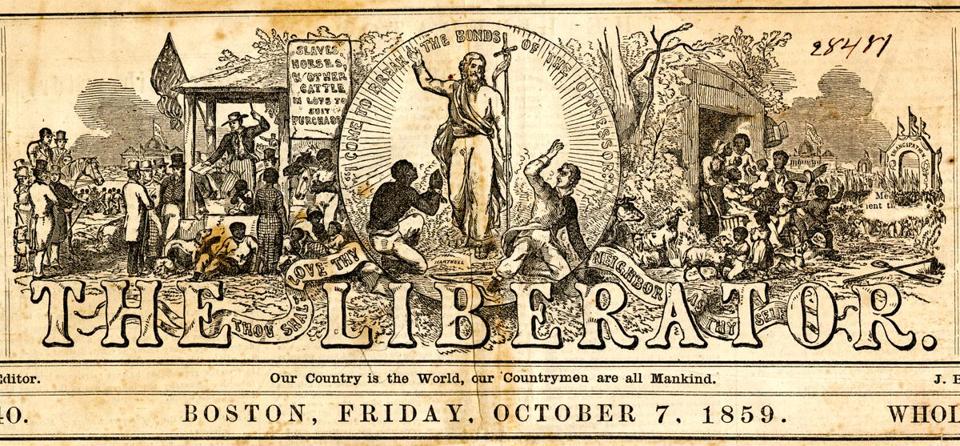 Ever wonder how a typical Northerner was led to support abolition?
Long before the war, numerous Northern opinion leaders shaped the news, attitudes, and meetings to get Northerners behind the cause.
Who were these men and women?
What messages did they use?
What events before the war helped drive opinions towards abolition?
How did they manage to persuade so many people to give up their peaceful lives and go to war?
In this talk, Dr. Dave Schrader answers these questions and more, describing the lives and activities of the top 5 anti-slavery movement leaders.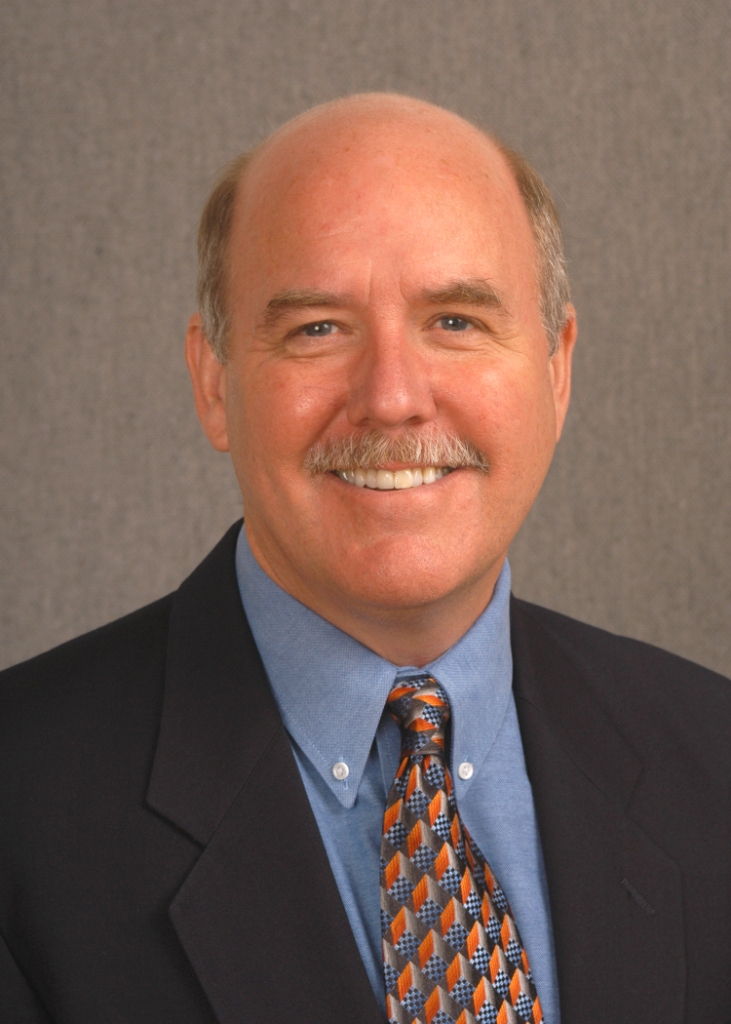 Dr. Dave Schrader has been giving CWRT talks to Los Angeles audiences since 2013. He is particularly fascinated by "the rest of the story" – for example, the activities of support organizations such as the Signal Corps, the Quartermaster, and Commissary Corps, who often played major but behind-the-scene roles in the abilities of generals and presidents to achieve their goals. Or people like Lincoln's Secretaries or his Ambassadors that played a pivotal role in supporting the President and his policies. Or the Fire-Eaters who drummed up support for secession in the south, or their counterparts in the North who drove the anti-slavery movements. Most of his talks are interactive so be prepared for audience participation!
PLEASE JOIN US FOR OUR NEXT PRESENTATION ON
TUESDAY, JULY 23, 2019 AT 7:15 P.M.
---
WHERE: The Pasadena Central Library - Donald R. Wright Auditorium
PLACE: Pasadena Central Library
285 E Walnut Street - Pasadena, CA 91101
For a MAP to location: CLICK HERE
---
DATE: Fourth Tuesday of Every Month.
TIME: 7:15 p.m.
PLACE: Pasadena Central Library
285 E Walnut Street - Pasadena, CA 91101

For a MAP to location: CLICK HERE
PLEASE LIKE US ON FACEBOOK:

FOR MORE INFORMATION OR TO BE ADDED TO OUR MONTHLY EMAIL SERVICE:
Contact Michael L. Oddenino, Program Chair
cwrt@pasadenacwrt.org or 626-447-5454