Next Presentation
JOIN US FOR AN ONLINE PRESENTATION ON TUESDAY, APRIL 27, 2021, AT 7:15 P.M. PACIFIC TIME
SLAVERY IN AMERICA by THOMAS JEFFERSON
Thomas Jefferson, author of the Declarattion of Independence, third President of the United States and a list of other accomplishments too numerous to detail here, will address the Pasadena Civil War Round Table on Tuesday April 27 at 7:15 p.m. in a special online presentation.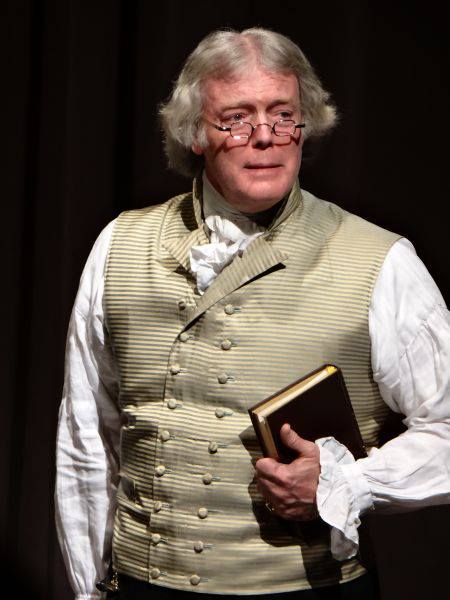 Mr. Jefferson, as portrayed by Bill Barker, will be sharing his insights on slavery in America and will touch on many important issues related to that topic. With slavery being the prime cause of the U.S. Civil War, you will gain tremendous insight into how this "peculiar institution" came to hold such a grip on America.

Bill Barker portrays Thomas Jefferson to crowds mesmerized by his performances at Monticello, Mr. Jefferson's home. See Monticello's website: https://www.monticello.org/
This is a rare opportunity for us in California to hear Bill Barker's amazing historical interpretation of a Founding Father of our country.
You will be transported back in time as Mr. Jefferson shares his considerable insights into the events that transpired in America as related to slavery. You will also be able to ask Mr. Jefferson questions about the events of those days and it is certain that you will be edified and entertained by what you learn.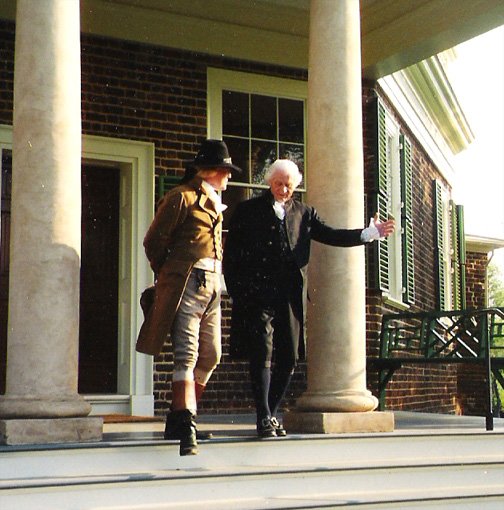 There is no doubt that you will be talking about this performance for many years after you see it. Invite your family and friends as they will thank you later.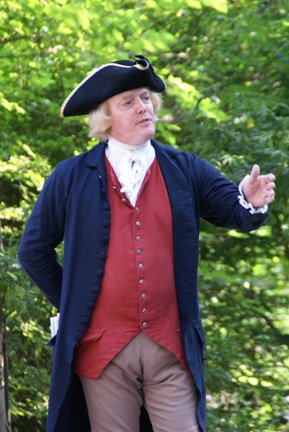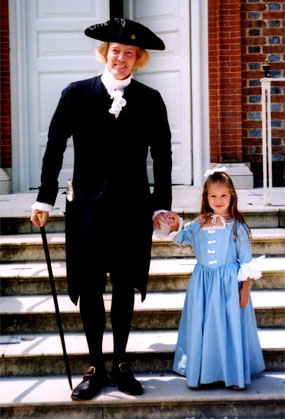 THIS PRESENTATION IS EXCLUSIVELY ONLINE
COVID-19 may have interrupted our monthly in-person meetings; but it will not prevent us from hearing a wonderful presentation this month!

Pasadena CWRT - Tuesday, APRIL 27, 2021
7:15 PM - 9:00 PM (PDT)

Pasadena CWRT Virtual Meeting
Please join the meeting from your computer, tablet or smartphone.
https://www.gotomeet.me/meetdavid/pcwrt-virtual-meeting
(you can log in after 7:00 p.m. to make sure your system is working)
You can also dial in using your phone.
United States: +1 (312) 757-3117

Access Code: 929-768-237

More phone numbers
Australia: +61 2 8355 1038
Austria: +43 7 2081 5337
Belgium: +32 28 93 7002
Brazil: +55 11 4118-4898
Canada: +1 (647) 497-9373
Denmark: +45 32 72 03 69
Finland: +358 923 17 0556
France: +33 170 950 590
Germany: +49 721 6059 6510
Ireland: +353 15 360 756
Italy: +39 0 230 57 81 80
Mexico: +52 55 4624 4518
Netherlands: +31 207 941 375
New Zealand: +64 9 282 9510
Norway: +47 21 93 37 37
Spain: +34 932 75 1230
Sweden: +46 853 527 818
Switzerland: +41 225 4599 60
United Kingdom: +44 330 221 0097
You can also dial in using your phone (for audio only)
United States: +1 (312) 757-3117

New to GoToMeeting? Get the FREE app now and be ready when your first meeting starts:
https://global.gotomeeting.com/install/228427213
(You do not need to download the app to join the meeting. However, for the best quality while connected with computer audio, join from the desktop app
rather than the web browser)
You can also add the app to your iOS or Android phone.

We will have a Chat Room open for questions and answers
at the end of the presentation.
For a MAP to location: CLICK HERE
PLEASE LIKE US ON FACEBOOK:

FOR MORE INFORMATION OR TO BE ADDED TO OUR MONTHLY EMAIL SERVICE:
Contact Michael L. Oddenino, Program Chair
pasadenacwrt@gmail.com or 626-447-5454