Next Presentation
WE HAVE RETURNED TO IN-PERSON MEETINGS:

JOIN US ON TUESDAY, JANUARY 24, 2023, AT 7:15 P.M. (Pacific Time)
FOR A PROGRAM ON "WHAT DID THEY DO WITH THE BODIES? THE AFTERMATH OF BATTLE: THE BURIAL OF THE CIVIL WAR DEAD"
WITH Author Meg Groeling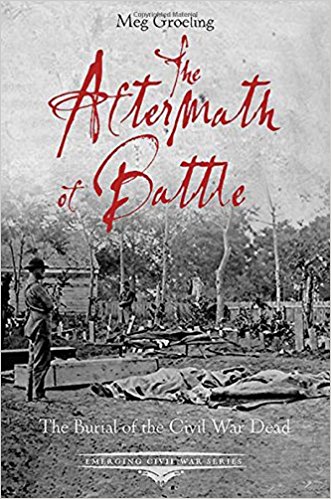 Savas Beatie published Meg's first book, The Aftermath of Battle: The Burial of the Civil War Dead, in the fall of 2015. This is a volume in the Emerging Civil War Series, although it differs from the others in that it takes on a much broader range of subject. The book has received excellent reviews and has already gone into its third printing.
It has a story arc. It begins with the death of Colonel Elmer Ellsworth, the first Union officer killed in the Civil War and ends with a chapter on Albert Woolson, the very last Civil War veteran. Unlike battle narratives, Aftermath picks up the story at the end of the battle. But battles had many different aftermaths. Not only are burials, hasty and otherwise, examined, but the National Cemetery movement, the writing of Taps, and the dedication of the horses and mules—themselves often casualties of battle—are discussed.
Always with respect for the sacrifices made during war, Meg will present her book, richly enhanced with a presentation of images from the book itself. She will answer questions and hopefully encourage discussion.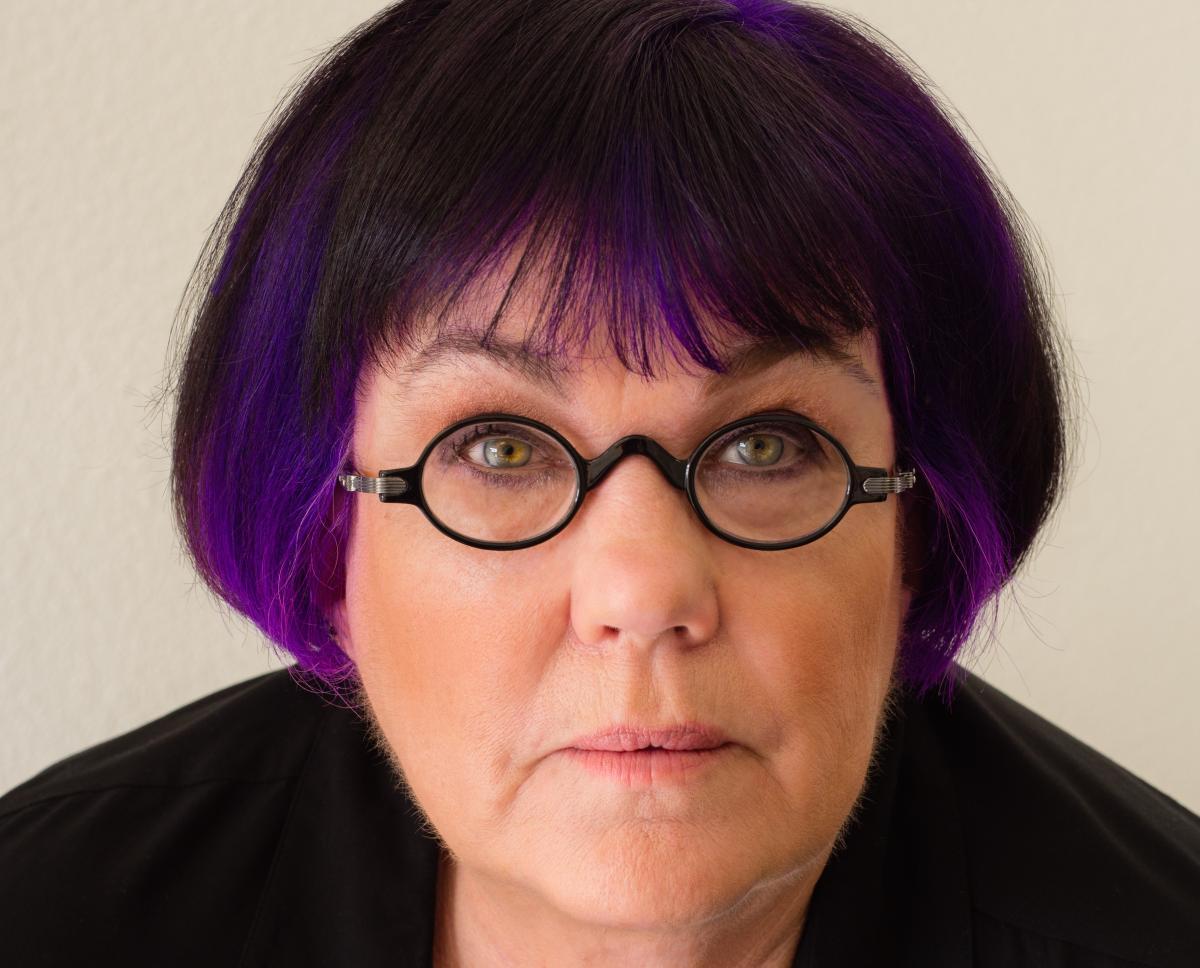 Meg retired in June, 2017 from teaching. Her undergraduate degree in Liberal Studies with a minor in American History was from California State University, Long Beach, and she received her master's degree in military history, with a Civil War emphasis, in 2016, from American Public University.
She has also written First Fallen: The Life of Colonel Elmer Ellsworth, the North's First Civil War Hero. the only biography written about Ellsworth since Ruth Painter Randall's, published in 1960. In it, she challenges some of the assumptions made about Ellsworth and uses his life as a lens through which to view the attitudes and events of the urban North prior to the Civil War. Savas Beatie published it in 2021, and Meg gave a virtual presentation on this book to our round table in March, 2022.
She is a regular contributor to the blog Emerging Civil War, exploring subjects beyond the battlefield such as personalities, politics, and practices that affected the men who did the fighting.
She will bring copies of both of her books to sell and sign -- Aftermath of Battle at $10, and First Fallen for $20. This is a chance to get a personal inscription and excellent pricing.
WE HAVE RETURNED TO IN-PERSON MEETINGS:

Pasadena CWRT - TUESDAY, JANUARY 24, 2023 - 7:15 PM (Pacific Time)
JOIN US IN OUR NEW MEETING LOCATION AT THE HISTORIC BLINN HOUSE, HEADQUARTERS OF PASADENA HERITAGE:
160 North Oakland Avenue - Pasadena | Free parking in the rear | Enter through rear door
(enter parking lot at 165 North Madison Avenue, second driveway south of Walnut Street)
For a map to our new location, CLICK HERE.
PLEASE LIKE US ON FACEBOOK:

FOR MORE INFORMATION OR TO BE ADDED TO OUR MONTHLY EMAIL LIST:
Contact Janet Whaley, Program Chair
PasadenaCWRT@gmail.com or 626-664-6627