Next Presentation
JOIN US FOR AN ONLINE PRESENTATION ON TUESDAY, SEPTEMBER 22, 2020, AT 7:15 P.M.

FOR A TALK BY PROFESSOR JIM STANBERY ON: JEFFERSON DAVIS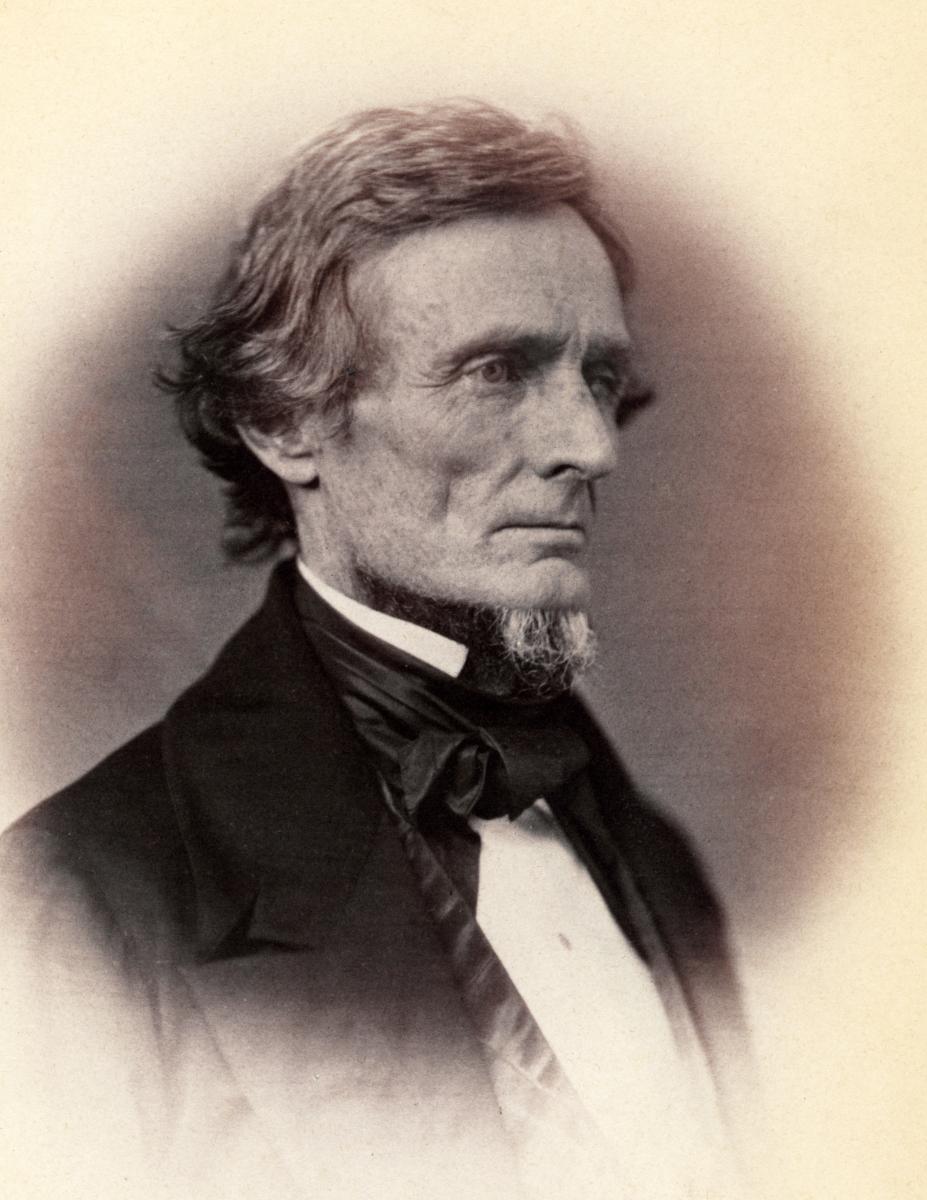 The Confederacy had two opportunities to select a president – first, at the meeting of its provisional congress, during balloting on February 9, 1861; next, through one of the last acts of the provisional congress, the election of a permanent president on November 14, after four 'border states' had joined the Confederacy.
What strengths and weaknesses did the man chosen, Jefferson Davis, show? How did any of the other men actually considered for the presidency by the provisional congress compare with Davis?
Then the balloting nine months after the first election could have included contenders from the border states seceding after Ft. Sumter and not belonging to the Confederacy back in February. Were there any such possibilities?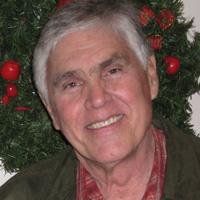 Jim Stanbery was a history professor at Los Angeles Harbor College, where he also served as faculty president and won many outstanding teaching awards. Jim is past assistant editor of Civil War Regiments and is active in the Civil War Round Tables of San Gabriel Valley and Orange County, as well as the San Pedro Bay Historical Society. He has published articles on western theater Civil War strategy and has spoken widely on Civil War topics in and outside California. Jim is the author of The California 2000 Campaign: The Populist Movement with a Meaning for all America. Jim holds a B.A. (UC Berkeley) and M.A. (CSU, Long Beach). He also served two years in the Peace Corps.
THIS PRESENTATION IS EXCLUSIVELY ONLINE
COVID-19 may have interrupted our monthly in-person meetings; but it will not prevent us from hearing a wonderful presentation this month!

Pasadena CWRT - Tuesday, September 22, 2020
7:15 PM - 9:00 PM (PDT)

Pasadena CWRT Virtual Meeting
Please join the meeting from your computer, tablet or smartphone.
https://www.gotomeet.me/meetdavid/pcwrt-virtual-meeting
(you can log in after 7:00 p.m. to make sure your system is working)
You can also dial in using your phone.
United States: +1 (312) 757-3117

Access Code: 929-768-237

More phone numbers
Australia: +61 2 8355 1038
Austria: +43 7 2081 5337
Belgium: +32 28 93 7002
Brazil: +55 11 4118-4898
Canada: +1 (647) 497-9373
Denmark: +45 32 72 03 69
Finland: +358 923 17 0556
France: +33 170 950 590
Germany: +49 721 6059 6510
Ireland: +353 15 360 756
Italy: +39 0 230 57 81 80
Mexico: +52 55 4624 4518
Netherlands: +31 207 941 375
New Zealand: +64 9 282 9510
Norway: +47 21 93 37 37
Spain: +34 932 75 1230
Sweden: +46 853 527 818
Switzerland: +41 225 4599 60
United Kingdom: +44 330 221 0097
You can also dial in using your phone (for audio only)
United States: +1 (312) 757-3117

New to GoToMeeting? Get the FREE app now and be ready when your first meeting starts:
https://global.gotomeeting.com/install/228427213
(You do not need to download the app to join the meeting. However, for the best quality while connected with computer audio, join from the desktop app
rather than the web browser)
You can also add the app to your iOS or Android phone.

We will have a Chat Room open for questions and answers
at the end of the presentation.
For a MAP to location: CLICK HERE
PLEASE LIKE US ON FACEBOOK:

FOR MORE INFORMATION OR TO BE ADDED TO OUR MONTHLY EMAIL SERVICE:
Contact Michael L. Oddenino, Program Chair
pasadenacwrt@gmail.com or 626-447-5454