Next Presentation
JOIN US FOR AN ONLINE PRESENTATION (VIA ZOOM)
ON TUESDAY, DECEMBER 27, 2022, AT 7:15 P.M. (Pacific Time)
FOR OUR ANNUAL "SHOW & TELL PROGRAM"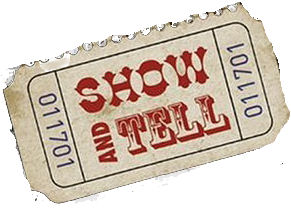 We will host our annual "Show and Tell" program where our members are the speakers. You can spend up to 5 minutes sharing a Civil War story, film or book review, travelogue or share a Civil War artifact that you might have. We will use the online format to share your photos, books, artifacts or antiques with the rest of the viewing audience.
This month's special meeting will be hosted by our Honorary Lifetime Members, David Richardson and Stephanie Hagiwara of History in Full Color. David faithfully hosted our meetings for the last two years on Zoom so that we could continue to provide online programs for our members. Now they are back to host this special annual meeting for us. (And if you haven't found the perfect holiday gift for your favorite Civil War historian, check out the images at History in Full Color.)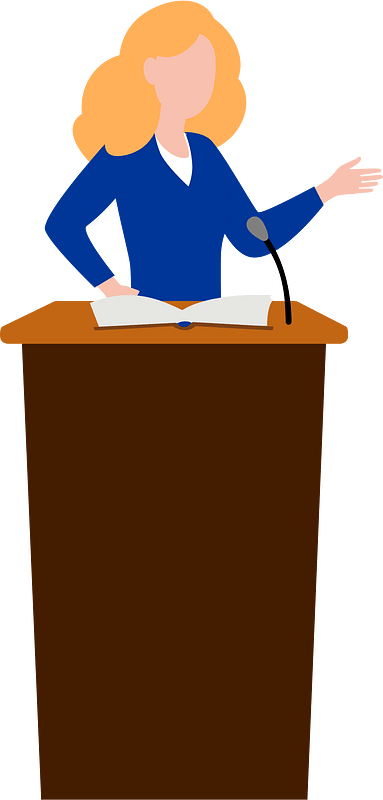 If you have something to share, make sure your computer camera and microphone are enabled prior to the call. When you are ready to share, just raise your hand and President Nick Smith will call on you.
This program is an annual tradition, and has proven to be a fan favorite. You never know what new story you might hear, or what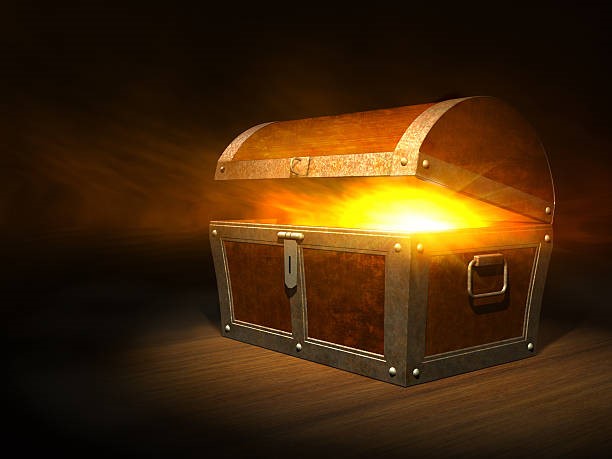 treasure you might see. In the past our members have shared Civil War swords, artwork, and travel to Civil War sites. Plan on joining us -- you don't know what surprises we will have.
TUESDAY, DECEMBER 27, 2022, AT 7:15 P.M. (Pacific Time)
ONLINE PRESENTATION (VIA ZOOM)
Zoom Link: https://zoom.us/j/94897354333?pwd=Tjh5d1pUbW81OE1aY2pLM3EzZkdVZz09
Meeting ID: 948 9735 4333
Passcode: 493695
PLEASE LIKE US ON FACEBOOK:

FOR MORE INFORMATION OR TO BE ADDED TO OUR MONTHLY EMAIL LIST:
Contact Janet Whaley, Program Chair
PasadenaCWRT@gmail.com or 626-664-6627