Next Presentation
Tuesday, June 27, 2017 at 7:15 p.m. at the Pasadena Central Library - Michael Sorenson on Technology Advances During the Civil War!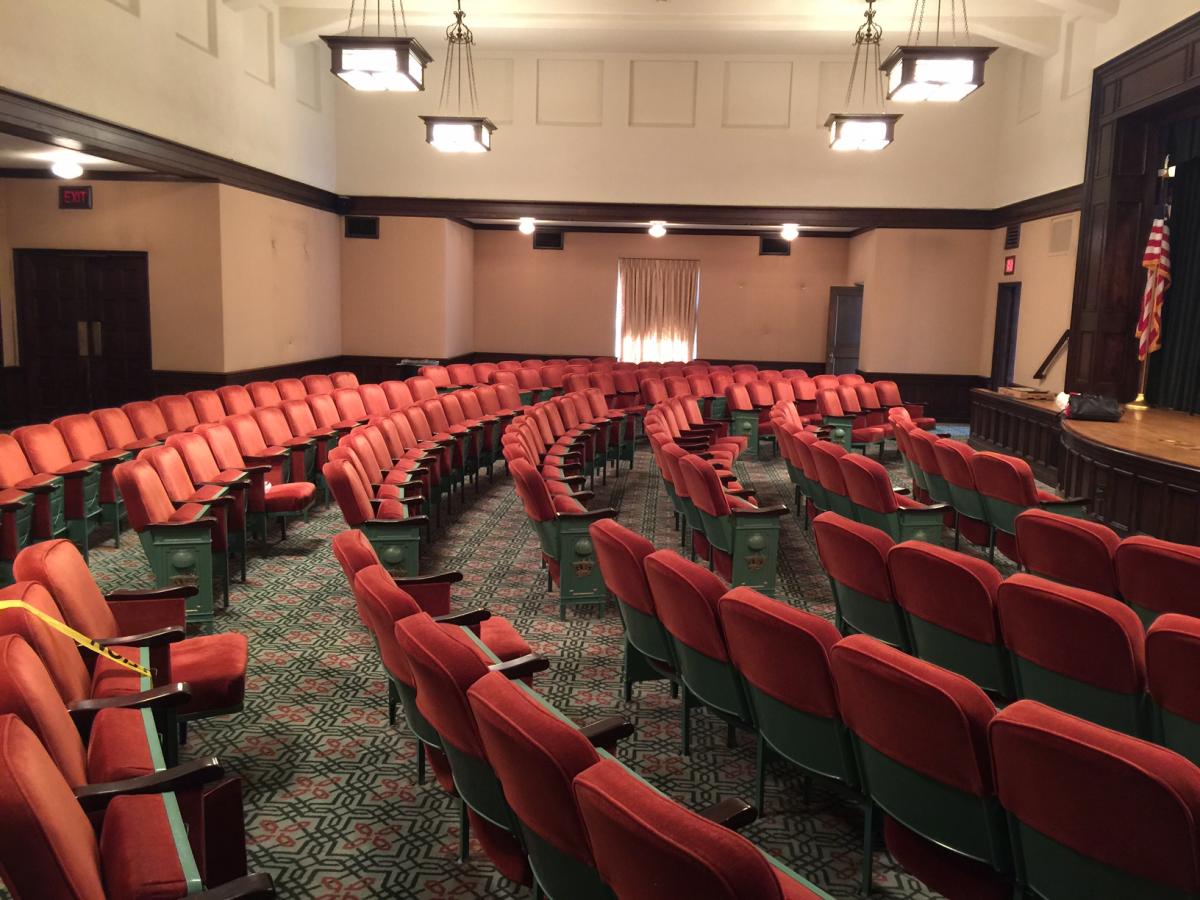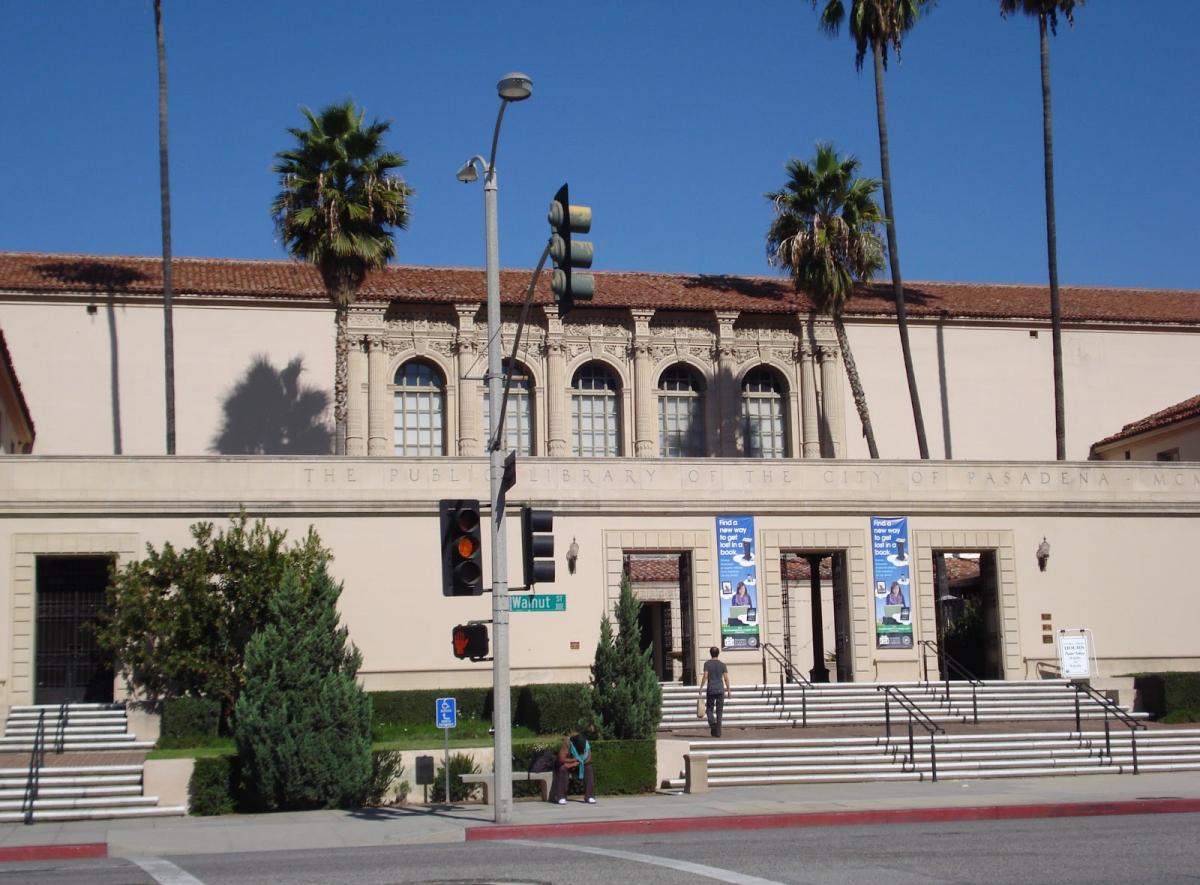 ---
Michael Sorenson, an expert on Civil War artifacts, will be presenting a fascinating look at the many technological advances that were advanced during the Civil War.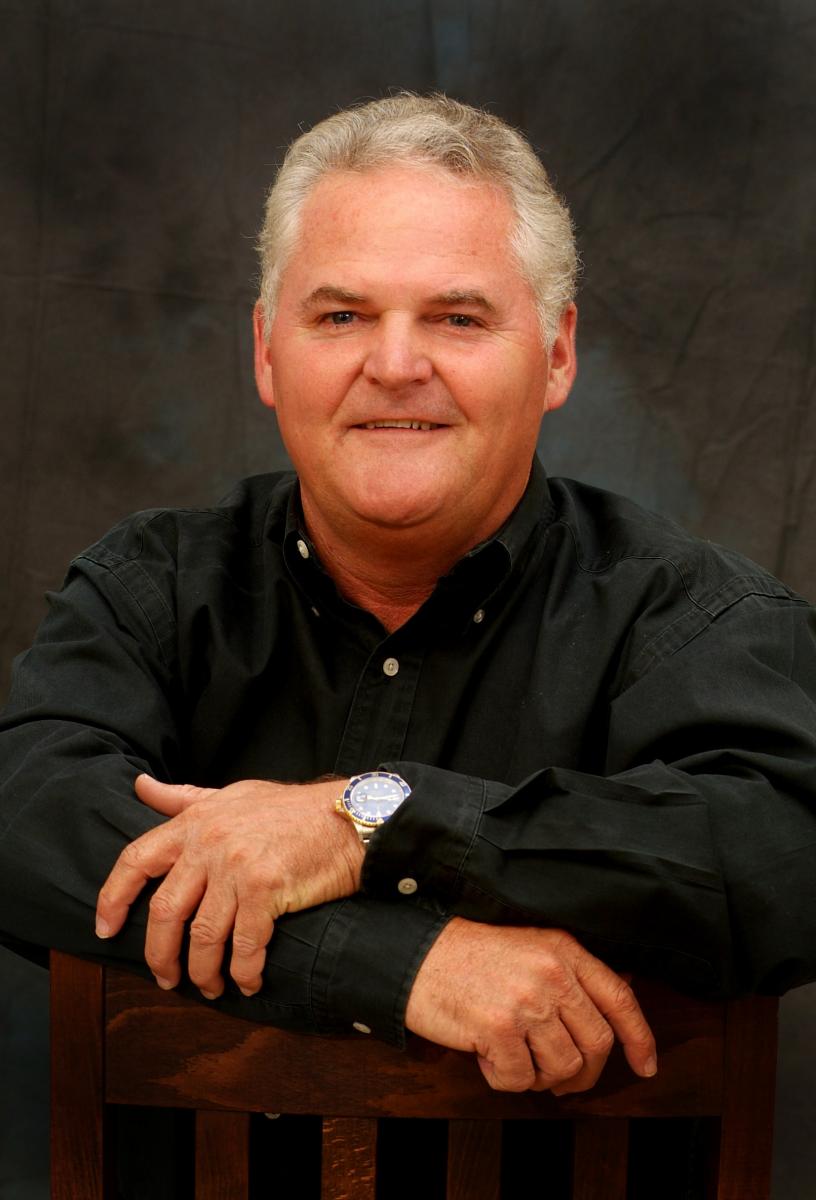 During the years immediately preceding the Civil War, and through the period of the conflict, significant advancements in firearms technology occurred which would forever change how battles were conducted. The Federal Government had the ability to produce anything they wanted, and the Confederacy did a remarkable job of making do with what they had. But a few seemingly minor factors would ultimately have real impact on the outcome of the war.
This discussion will center on how technology of firearms was changing during the dizzying influx of new ideas and inventions. Several original arms will be on hand for study and learning.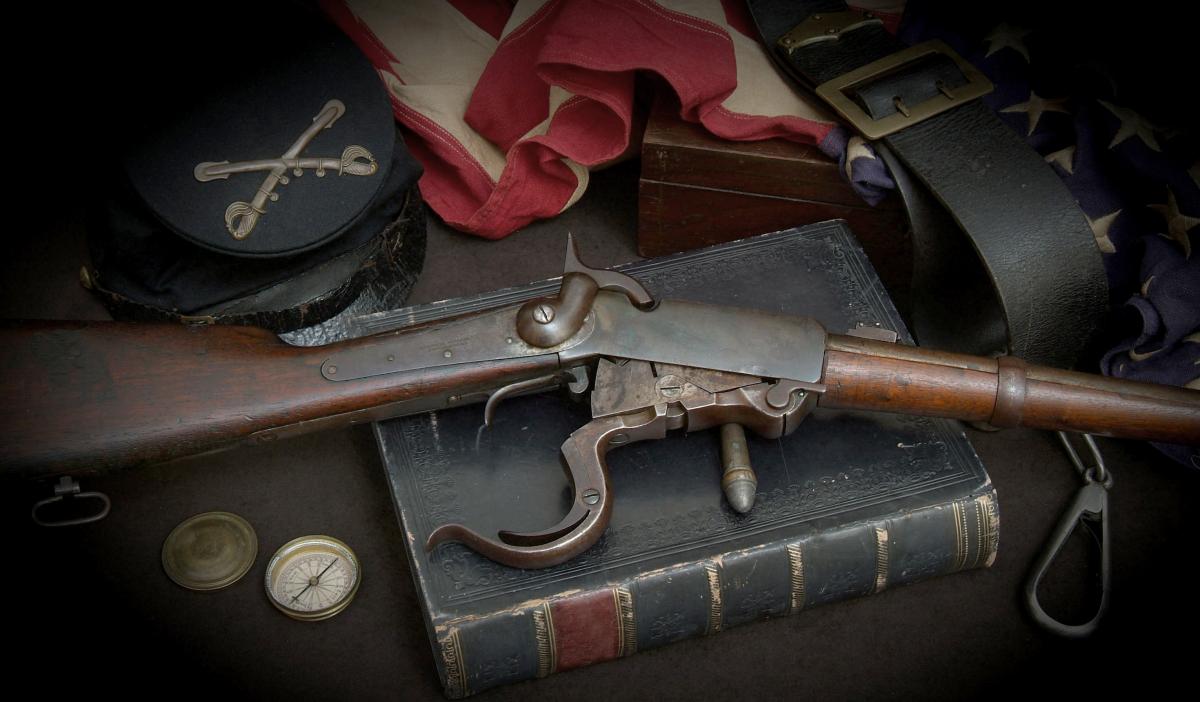 Michael Sorenson is a nationally known collector of Civil War artifacts and is a member of the West Coast Civil War Collectors (WestCoastCWC.com). He has been a collector and student of the war for nearly three decades. His written works have been published on a variety of Civil War topics, and he has given numerous presentations at universities, symposiums and educational groups on Civil War subjects. Holdings from his collection have been exhibited at national shows and museums including an original uniform exhibit at the recent West Coast Civil War Roundtable Conference in Costa Mesa.
Michael is active in religious and civic affairs in his community, but his greatest happiness comes from his own family. Married for forty-two years, he and his wife Nancy have four children and four grandchildren.
---
---
DATE: Fourth Tuesday of Every Month, with some exceptions. See presentation list CLICK HERE
TIME: 7:15 p.m.
PLACE: Pasadena Central Library
285 E Walnut Street - Pasadena, CA 91101
MAP:
For a MAP to location: CLICK HERE
PLEASE LIKE US ON FACEBOOK:

FOR MORE INFORMATION OR TO BE ADDED TO OUR MONTHLY EMAIL SERVICE:
Contact Michael L. Oddenino, Program Chair
cwrt@pasadenacwrt.org or 626-447-5454