Next Presentation
Tuesday, October 24, 2017 at 7:15 p.m. at the Pasadena Central Library - A Round Table on Confederat Monuments, etc.!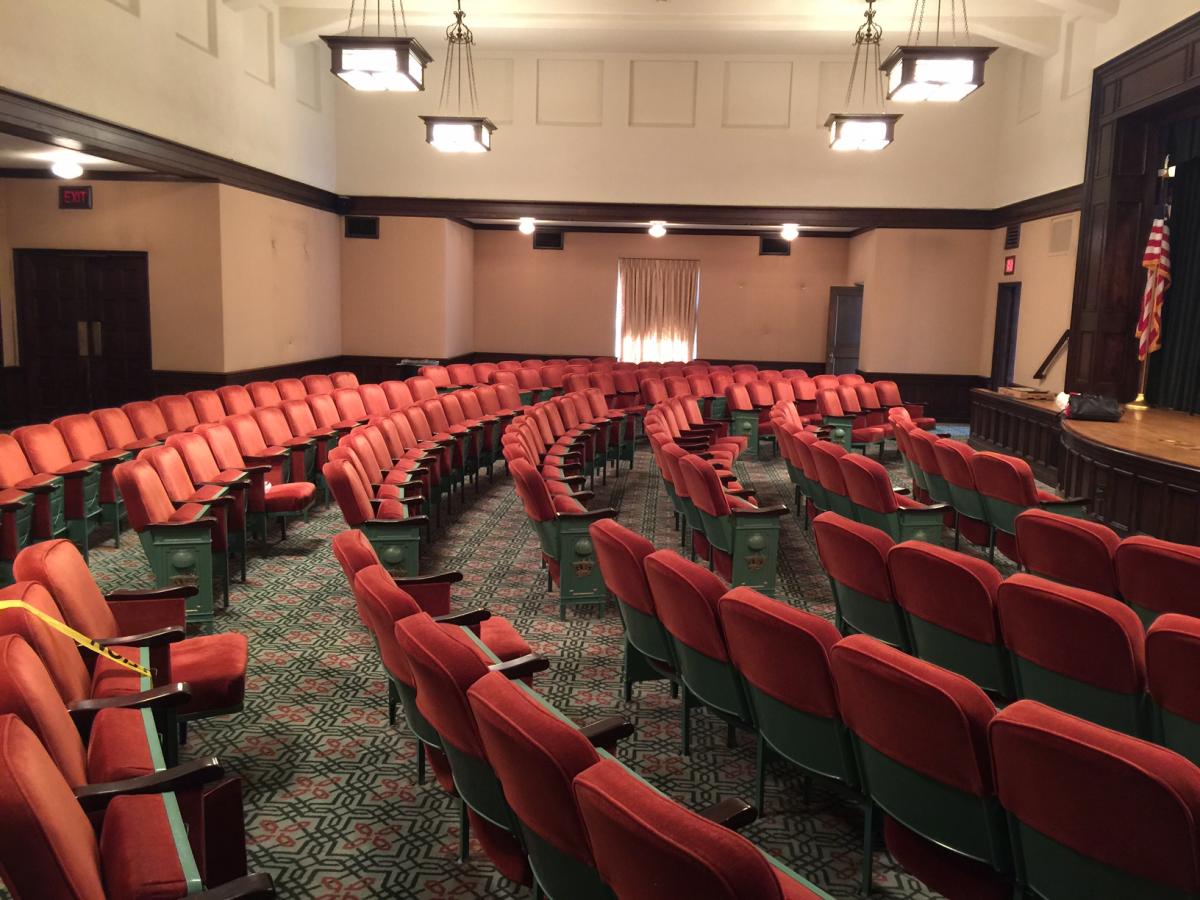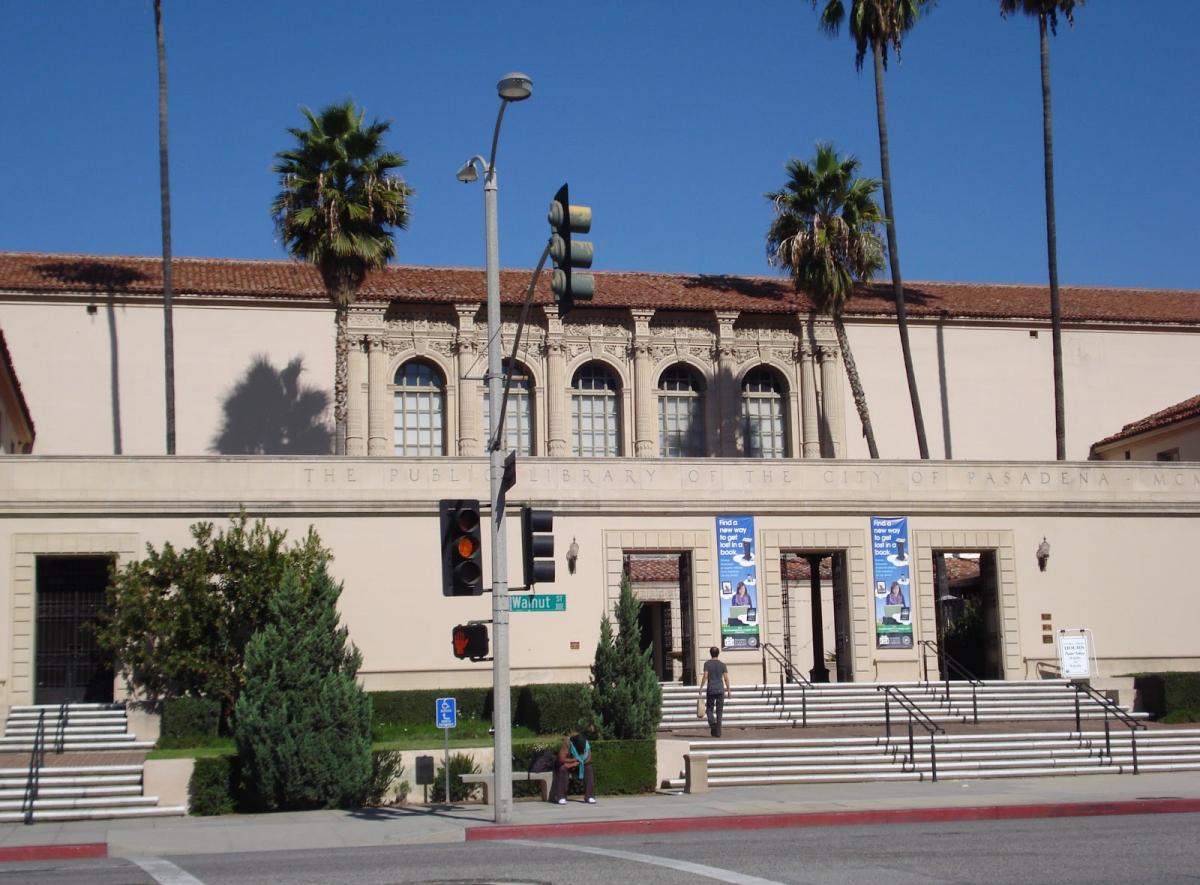 ---
October will see the Pasadena CWRT sponsor a true Round Table of discussion in which all members and guests can participate. Topics will include, but not be limited to, Confederate Monuments and their role in today's society, as well as other issues important to the history of the Civil War and the role that the Pasadena Civil War Round Table can and should play. Every member is invited to join in this discussion.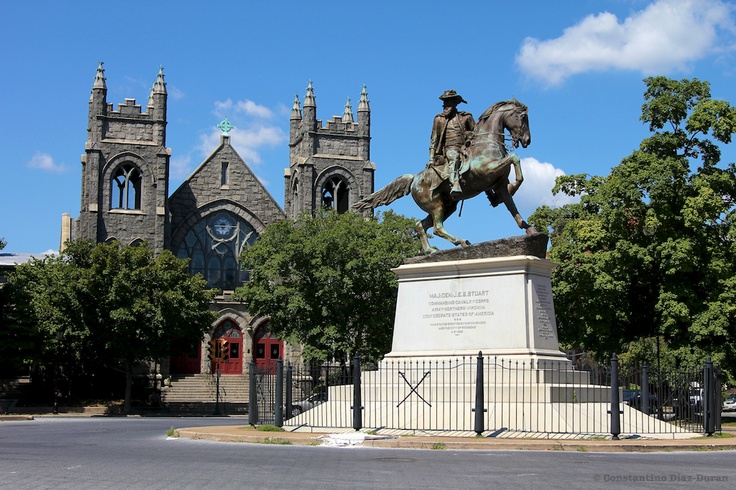 This special meeting will not be held in the auditorium but rather we're using the Studio on the 4th level of the library. That is a very nice meeting room space, with lots of chairs and even tables.
You get there by using the stairs or the elevator on the north side of where you check out books.
So, if you're coming in from the parking lot, you walk straight ahead to the wall with the video display, and turn to the left for the stairs, or the right for the elevator.
---
---
DATE: Fourth Tuesday of Every Month, with some exceptions. See presentation list CLICK HERE
TIME: 7:15 p.m.
PLACE: Pasadena Central Library
285 E Walnut Street - Pasadena, CA 91101
MAP:
For a MAP to location: CLICK HERE
PLEASE LIKE US ON FACEBOOK:

FOR MORE INFORMATION OR TO BE ADDED TO OUR MONTHLY EMAIL SERVICE:
Contact Michael L. Oddenino, Program Chair
cwrt@pasadenacwrt.org or 626-447-5454