Next Presentation
On Tuesday, March 27 at 7:15 p.m. the Pasadena Civil War Round Table is offering a presentation on JAMES GARFIELD—UNSUNG HERO AND MARTYRED PRESIDENT - by Dean Smith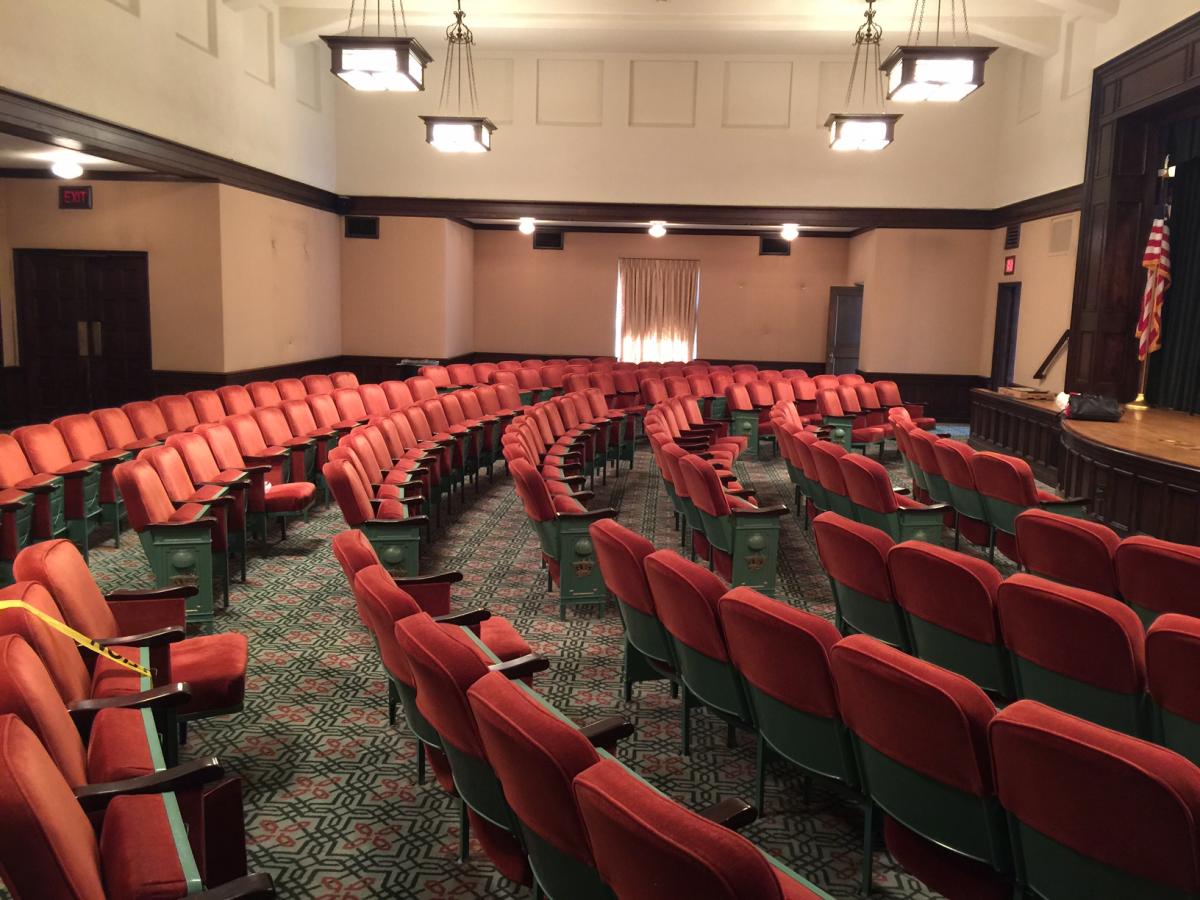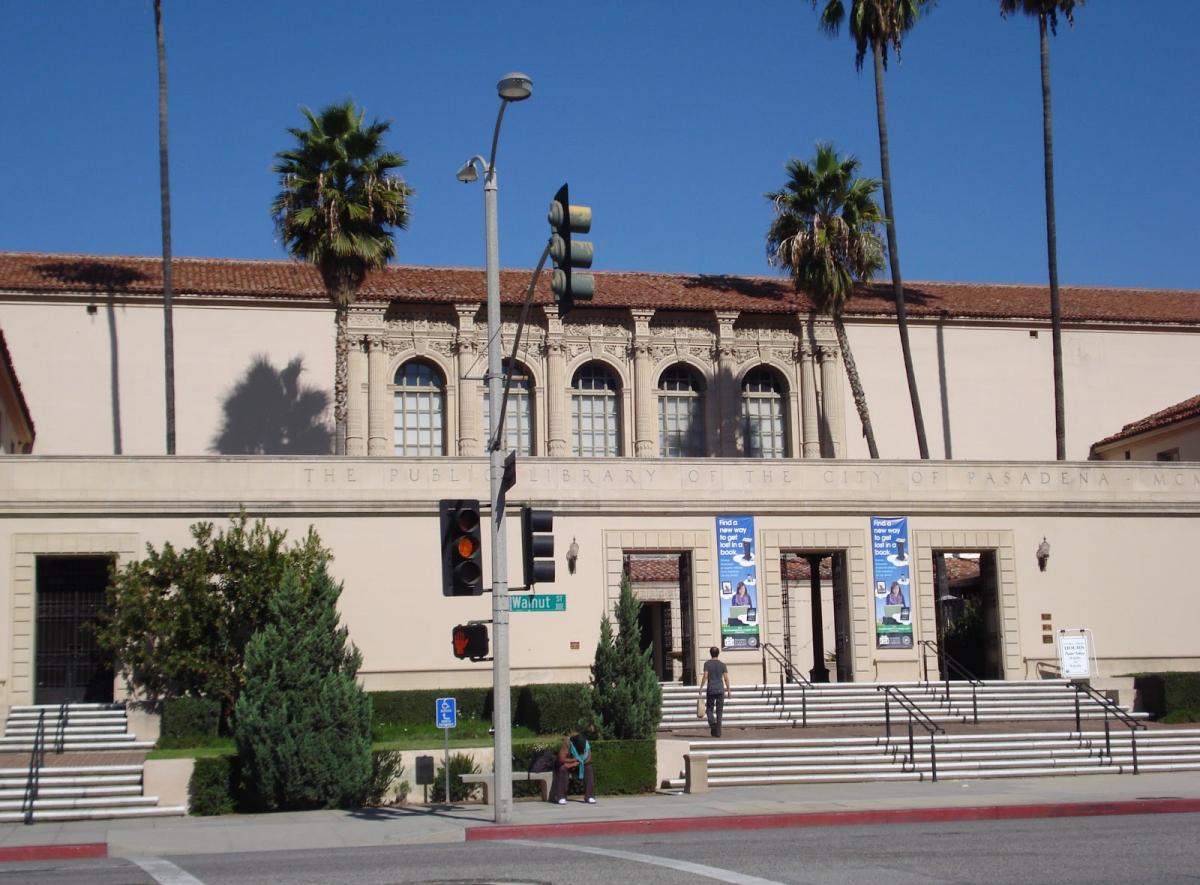 ---
Tuesday, March 27, 2018 at 7:15 p.m. at the Pasadena Central Library -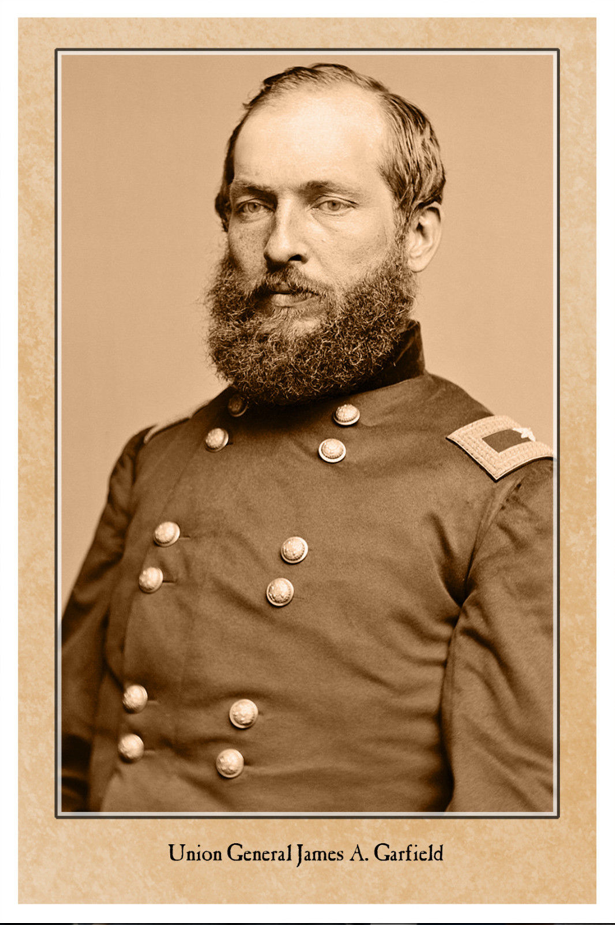 "JAMES GARFIELD—UNSUNG HERO AND MARTYRED PRESIDENT'
Come and hear Dean Smith tell us why he chose to do a talk on James Garfield. It was not simply because Garfield is his relative. Here are some questions he believes most of us do not know the answers to:
-- Who was the last President born in a log cabin?
-- Why was Garfield called, "The Kentucky Hero?"
-- Who was the youngest brigadier general in the Union Army?
-- Who was famous for both a heroic river run in a steamboat, and a courageous horseback ride at Chickamauga Creek?
-- Who was Gen. Rosecrans' Chief of Staff in 1863, and the probable author of his successful strategies?
-- Who never sought political office, and was nominated for President, against his objections?
-- How was Garfield's character different from other politicians of his day?
-- Why was Garfield assassinated?
-- Finally, did you know that there is a Garfield connection to Pasadena?
Come to our March meeting and learn the answers to these questions, and more. If you liked Dean's talk on Gen. Rosecrans, he says that you will like this one better.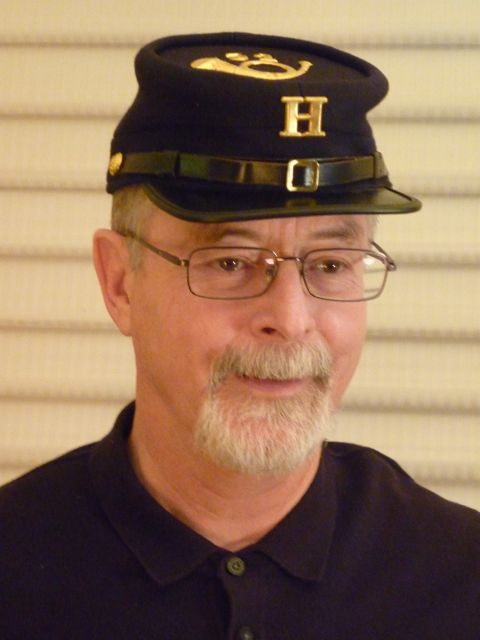 Dean Smith is a third generation Los Angeles native. He graduated from George Washington High School in 1964, and earned Bachelor of Arts (1968), and Master of Arts (1970), degrees in Political Science, from the University of California, at Riverside.
His career in public service, with Los Angeles County, began in 1970. Over his 34 years with the County, Dean managed a variety of administrative functions in five different departments. After retiring, Dean held several part-time jobs, including consulting, and working on the 2010 Census.
Dean's interest in the Civil War began on a trip to Virginia, in 1999, where he visited the Fredericksburg and Chancellorsville battlefields. Since then, he has visited battlefields at Antietam, Harper's Ferry, Gettysburg, and Spotsylvania Courthouse, as well as Mansfield, Pleasant Hill, and Port Hudson, in Louisiana. He is a member of the Civil War Trust; he holds three offices in the Gen. W. S. Rosecrans Camp No. 2, of the Sons of Union Veterans of the Civil War; and, he has been the President of the Los Angeles Civil War Round Table, for the past five years. In 2017, he was elected to the Board of Directors, of the Drum Barracks Garrison and Society, as their Secretary.
He has given presentations to the Los Angeles, the West Valley Civil Warriors, the Orange County, and the Pasadena Civil War Round Tables; his SUVCW Camp; the Sons of the American Revolution; audiences at the "Battle Drum" play, at the Sierra Madre Playhouse; and, to P.E.O. Chapter E. His topics include: The Largest Unknown Battle of the Civil War—Pleasant Hill, LA, April 9, 1864; Gen. W.S Rosecrans—Forgotten Hero; James Garfield—Unsung Hero and Martyred President; and, The U.S. Sanitary Commission.
Mark you calendars: Tuesday, March 27, 2018 at 7:15 p.m.
.The Lincoln - Douglas Debates of 1858 - Prelude to the Civil War
Where: The Pasadena Central Library
PLACE: Pasadena Central Library
285 E Walnut Street - Pasadena, CA 91101
For a MAP to location: CLICK HERE
---
DATE: Fourth Tuesday of Every Month.
TIME: 7:15 p.m.
PLACE: Pasadena Central Library
285 E Walnut Street - Pasadena, CA 91101

For a MAP to location: CLICK HERE
PLEASE LIKE US ON FACEBOOK:

FOR MORE INFORMATION OR TO BE ADDED TO OUR MONTHLY EMAIL SERVICE:
Contact Michael L. Oddenino, Program Chair
cwrt@pasadenacwrt.org or 626-447-5454