Next Presentation
Tuesday, July 25, 2017 at 7:15 p.m. at the Pasadena Central Library - Dean Smith on General W.S. Rosecrans - Forgotten Hero of the Civil War!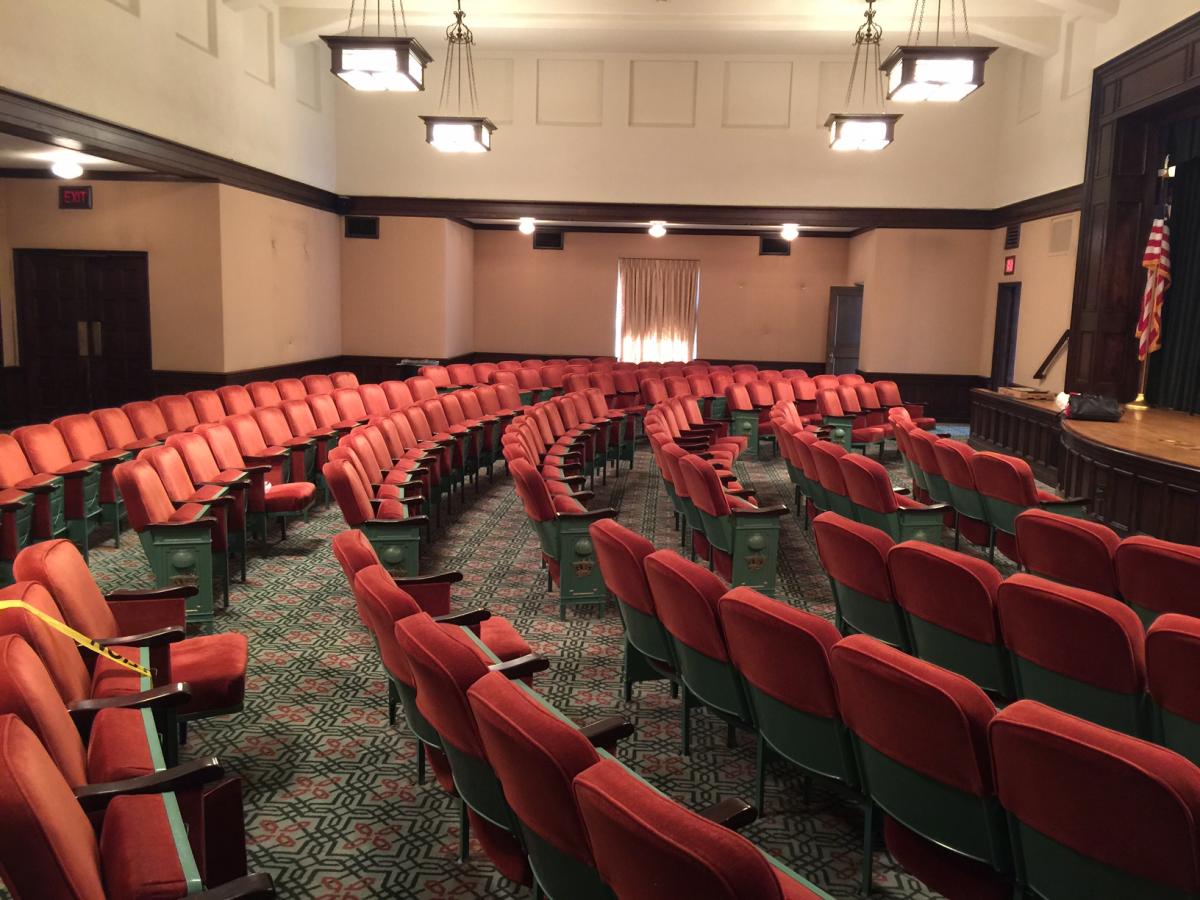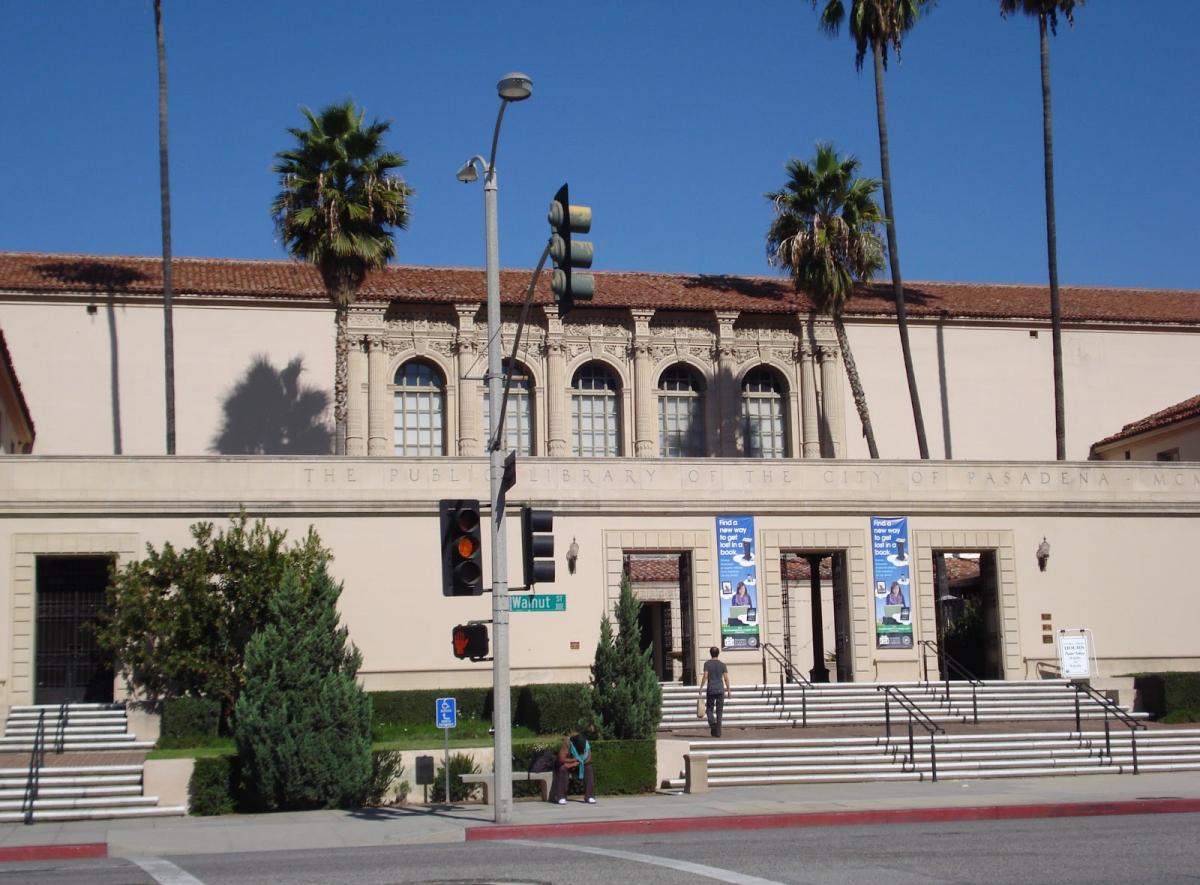 ---
"GENERAL W.S. ROSECRANS—FORGOTTEN HERO"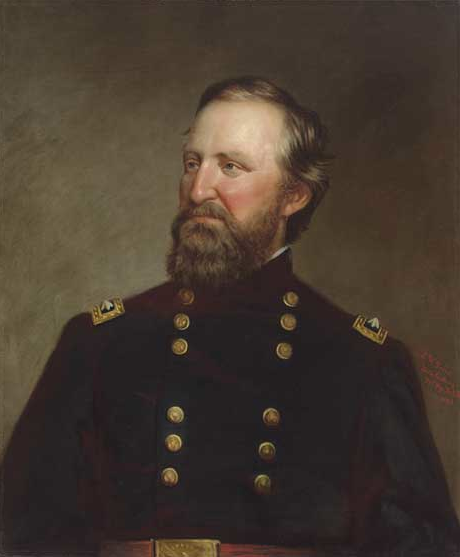 You may know that one of the longest streets in Los Angeles County is named "Rosecrans Avenue," but you probably do not know who Rosecrans was, or why a street this far from his home, in Ohio, is named after him.
You may think you know about General Rosecrans, but you will learn things you had not known, and hear stories that will seem hard to believe. Come and learn about William S. Rosecrans—his life before the Civil War; his remarkable, yet overlooked record during the war; his inventions; his public service after the war; his life, and death, in Southern California; and, the way he has been completely overlooked by historians, despite his successes, that lead to the Union victory, and his astounding popularity.
Dean Smith is a third generation Los Angeles native. He graduated from George Washington High School in 1964, and earned Bachelor of Arts (1968), and Master of Arts (1970),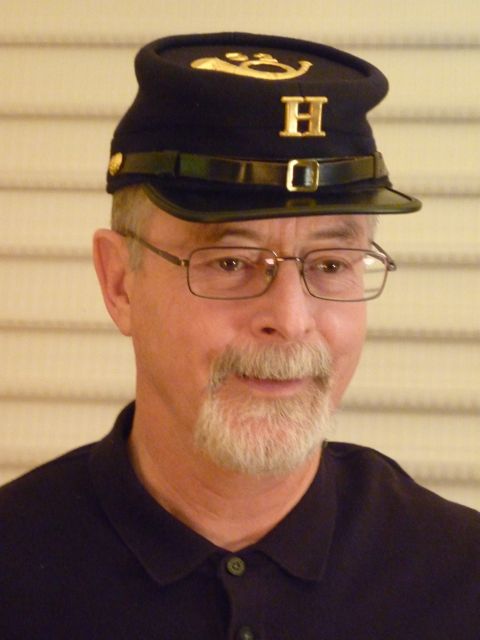 degrees in Political Science, from the University of California, at Riverside.
His career in public service, with Los Angeles County, began in 1970. Over his 34 years with the County, Dean managed a variety of administrative functions in five different departments. After retiring, Dean held several part-time jobs, including consulting, and working on the 2010 Census.
Dean's interest in the Civil War began on a trip to Virginia, in 1999, where he visited the Fredericksburg and Chancellorsville battlefields. Since then, he has visited battlefields at Antietam, Harper's Ferry, Gettysburg, and Spotsylvania Courthouse, as well as Mansfield, Pleasant Hill, and Port Hudson, in Louisiana. He is a member of the Civil War Trust; he holds three offices in the Gen. W. S. Rosecrans Camp No. 2, of the Sons of Union Veterans of the Civil War; and, he has been the President of the Los Angeles Civil War Round Table, for the past four years. Most recently, he was elected to the Board of Directors, of the Drum Barracks Garrison and Society, as their Secretary.
He has given presentations to the LACWRT; the Civil Warriors Round Table; his SUVCW Camp; the Sons of the American Revolution; audiences at the "Battle Drum" play, at the Sierra Madre Playhouse; and, to P.E.O. Chapter E. His topics include: The Largest Unknown Battle of the Civil War—Pleasant Hill, LA, April 9, 1864; Gen. W.S Rosecrans—Forgotten Hero; James Garfield—Unsung Hero and Martyred President; and, The U.S. Sanitary Commission.
---
---
DATE: Fourth Tuesday of Every Month, with some exceptions. See presentation list CLICK HERE
TIME: 7:15 p.m.
PLACE: Pasadena Central Library
285 E Walnut Street - Pasadena, CA 91101
MAP:
For a MAP to location: CLICK HERE
PLEASE LIKE US ON FACEBOOK:

FOR MORE INFORMATION OR TO BE ADDED TO OUR MONTHLY EMAIL SERVICE:
Contact Michael L. Oddenino, Program Chair
cwrt@pasadenacwrt.org or 626-447-5454