Next Presentation
JOIN US ON TUESDAY, AUGUST 27, 2019, AT 7:15 P.M., FOR A PRESENTATION BY FRANK MITCHELL:
Montreal, Canada and the U.S. Civil War!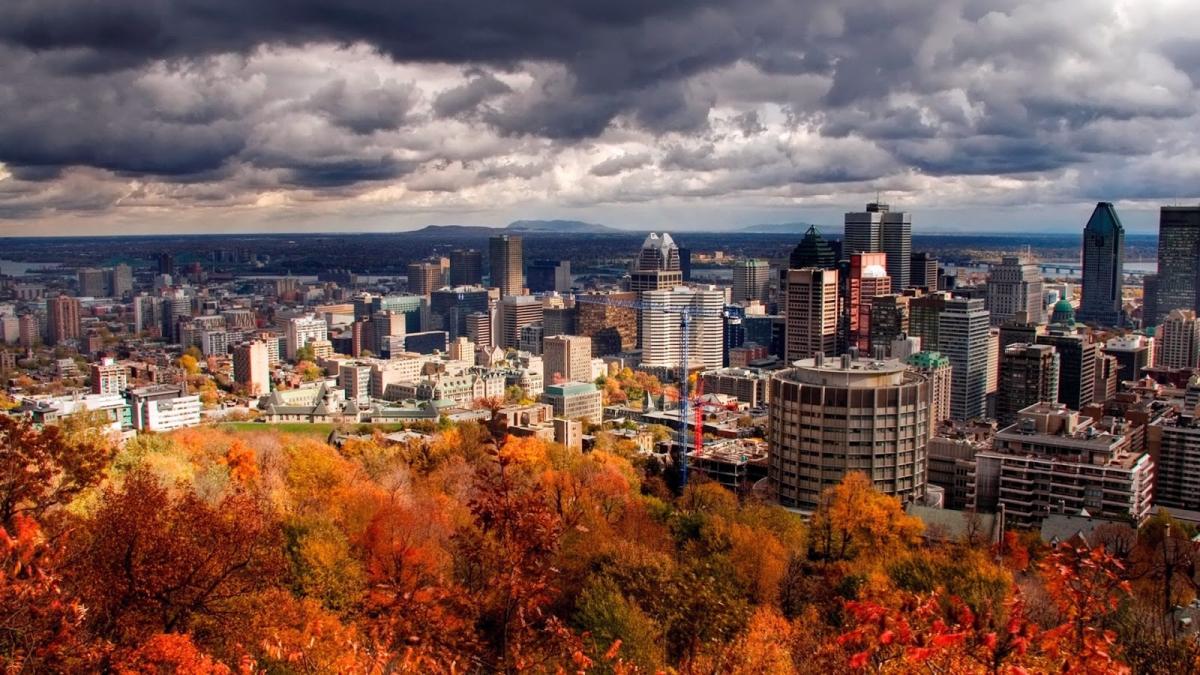 Montreal is a great city to visit. It is a gem of Canada. Apparently, many people during the Civil War thought the same thing. Montreal quickly became a popular place to visit. Some cities would not welcome the number of spies and conspirators to their city but Montreal seemed to embrace them. Montreal citizens walking down the street ran the risk of brushing shoulders with Confederate spies and sympathizers as well as some Union supporters. In this talk we will share some interesting stories of the people that came to Montreal and the city that embraced them.
CLICK HERE for an article on Montreal in the Civil War from a Canadian newspaper.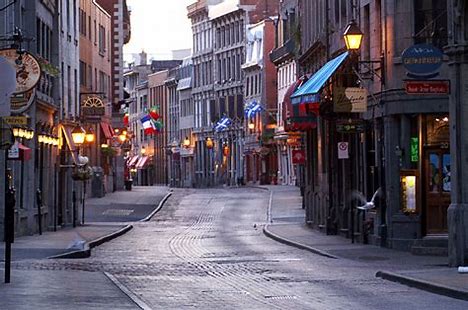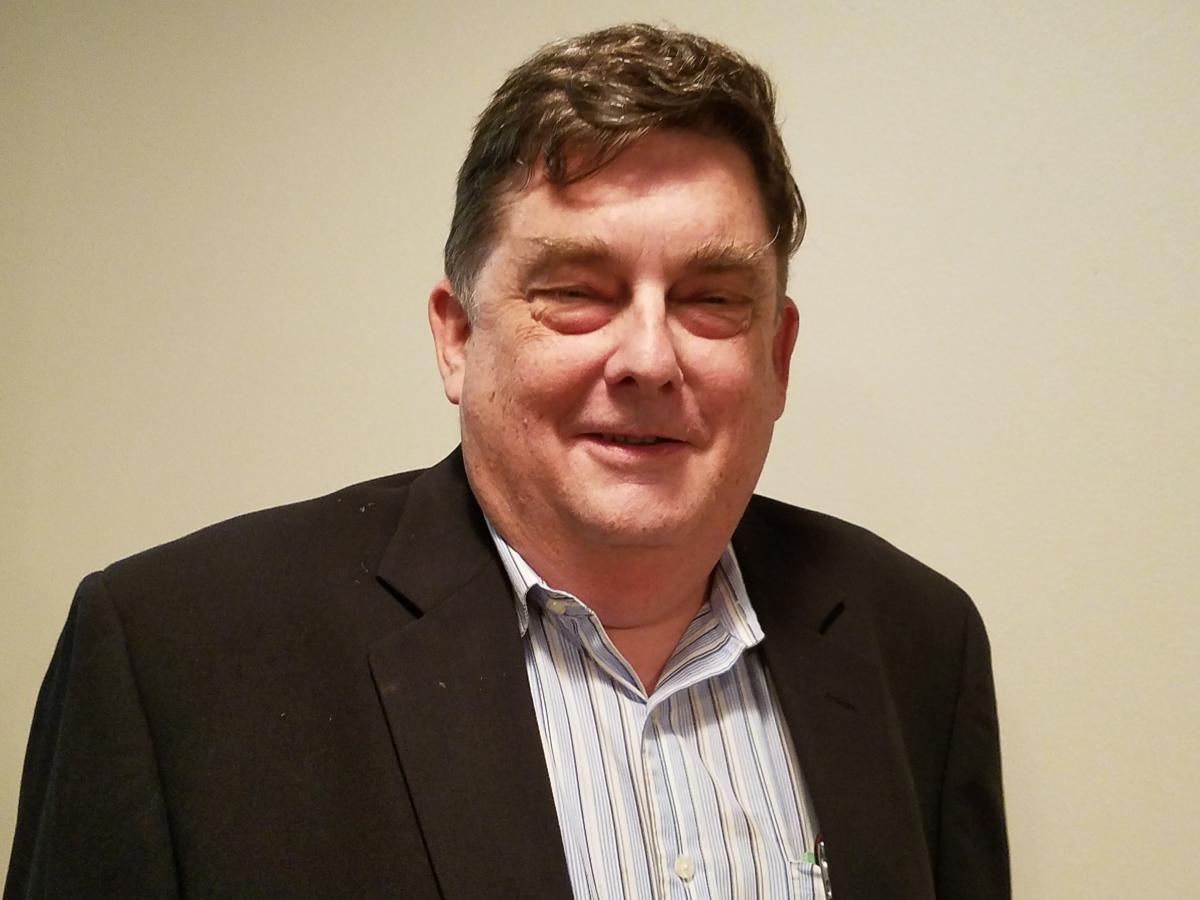 Frank Mitchell is an amateur historian and collector of historic memorabilia. He has a collection of autographs of all of Lincoln's cabinet and almost all Davis' cabinet and letters and other documents from many generals. He has camp stoves, parts of uniforms, camp medical kits, bullets and cannonballs. He collects material from the Revolutionary War as well. The Civil War era is his most requested era. He has a library of roughly 3,000 books.
PLEASE JOIN US FOR OUR NEXT PRESENTATION ON
TUESDAY, AUGUST 27, 2019 AT 7:15 P.M.
---
WHERE: The Pasadena Central Library - Donald R. Wright Auditorium
PLACE: Pasadena Central Library
285 E Walnut Street - Pasadena, CA 91101
For a MAP to location: CLICK HERE
---
DATE: Fourth Tuesday of Every Month.
TIME: 7:15 p.m.
PLACE: Pasadena Central Library
285 E Walnut Street - Pasadena, CA 91101

For a MAP to location: CLICK HERE
PLEASE LIKE US ON FACEBOOK:

FOR MORE INFORMATION OR TO BE ADDED TO OUR MONTHLY EMAIL SERVICE:
Contact Michael L. Oddenino, Program Chair
cwrt@pasadenacwrt.org or 626-447-5454