Next Presentation
On Tuesday, July 24 at 7:15 p.m. the Pasadena Civil War Round Table is offering a presentation on Lesser Known Union Women of the Civil War and Their Big Contributions by Susan Sweet.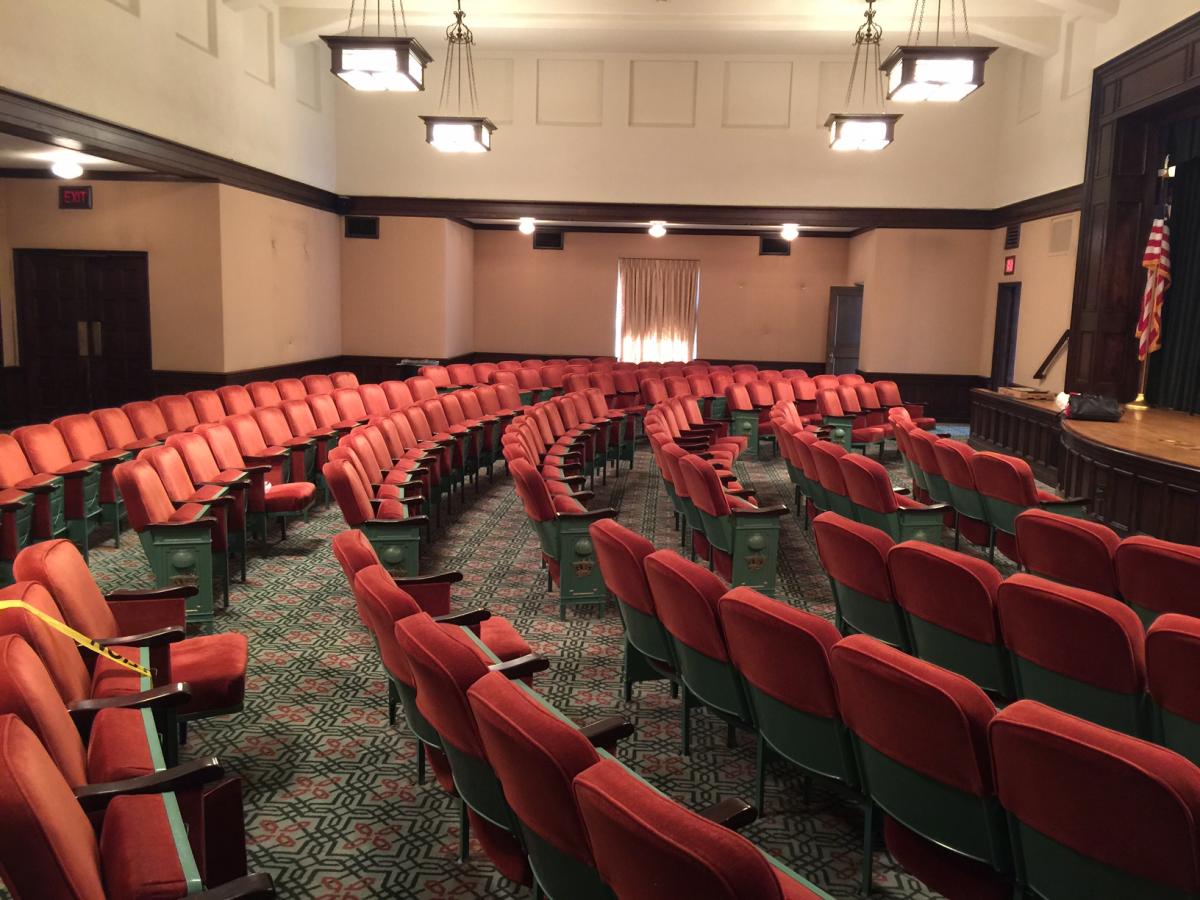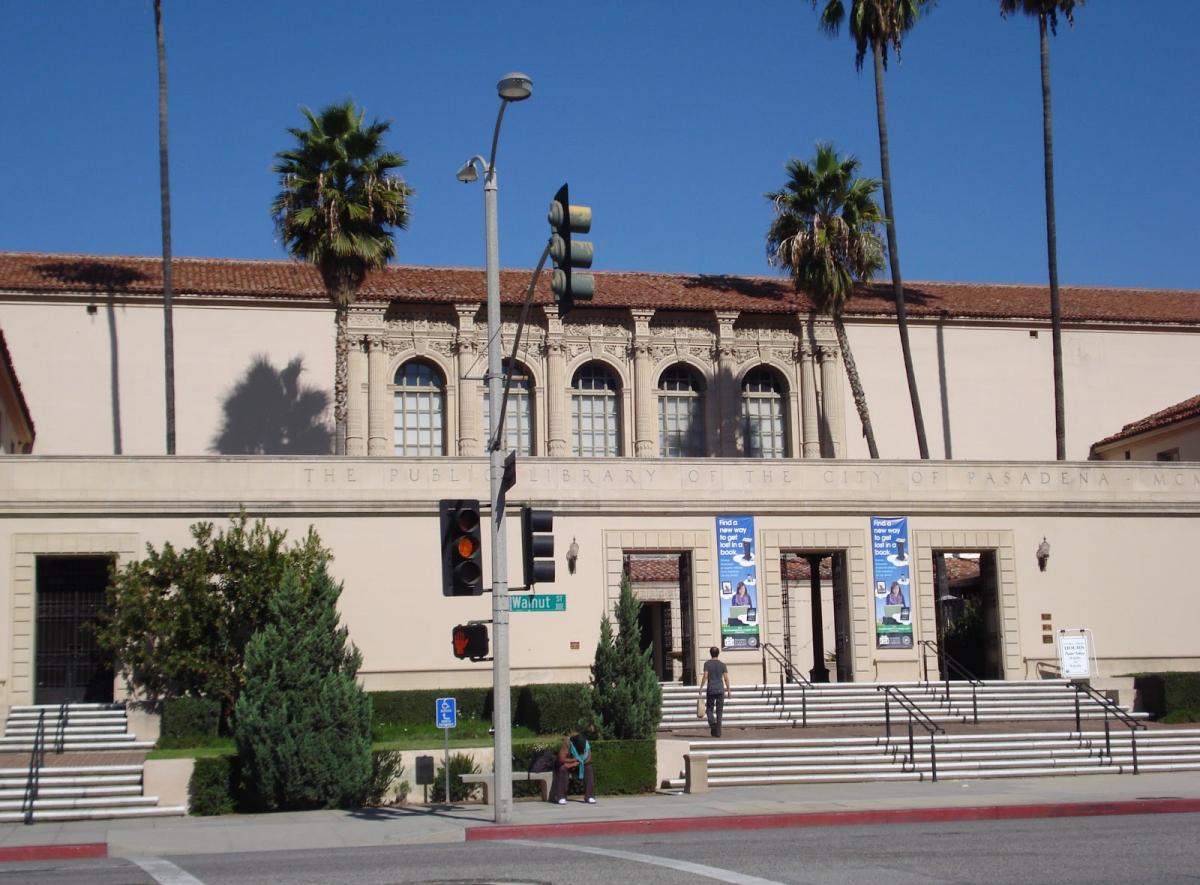 ---
Lesser Known---- Union Women in the Civil War
We know the name Clara Barton but many would not known much except she founded the Red Cross.
On Tuesday July 24, Susan Sweet will be speaking on seven women who took part in the Union cause during the Civil War. Some you may know . Some you may not.
Come learn about the important contributions of these women and get answers to many questions.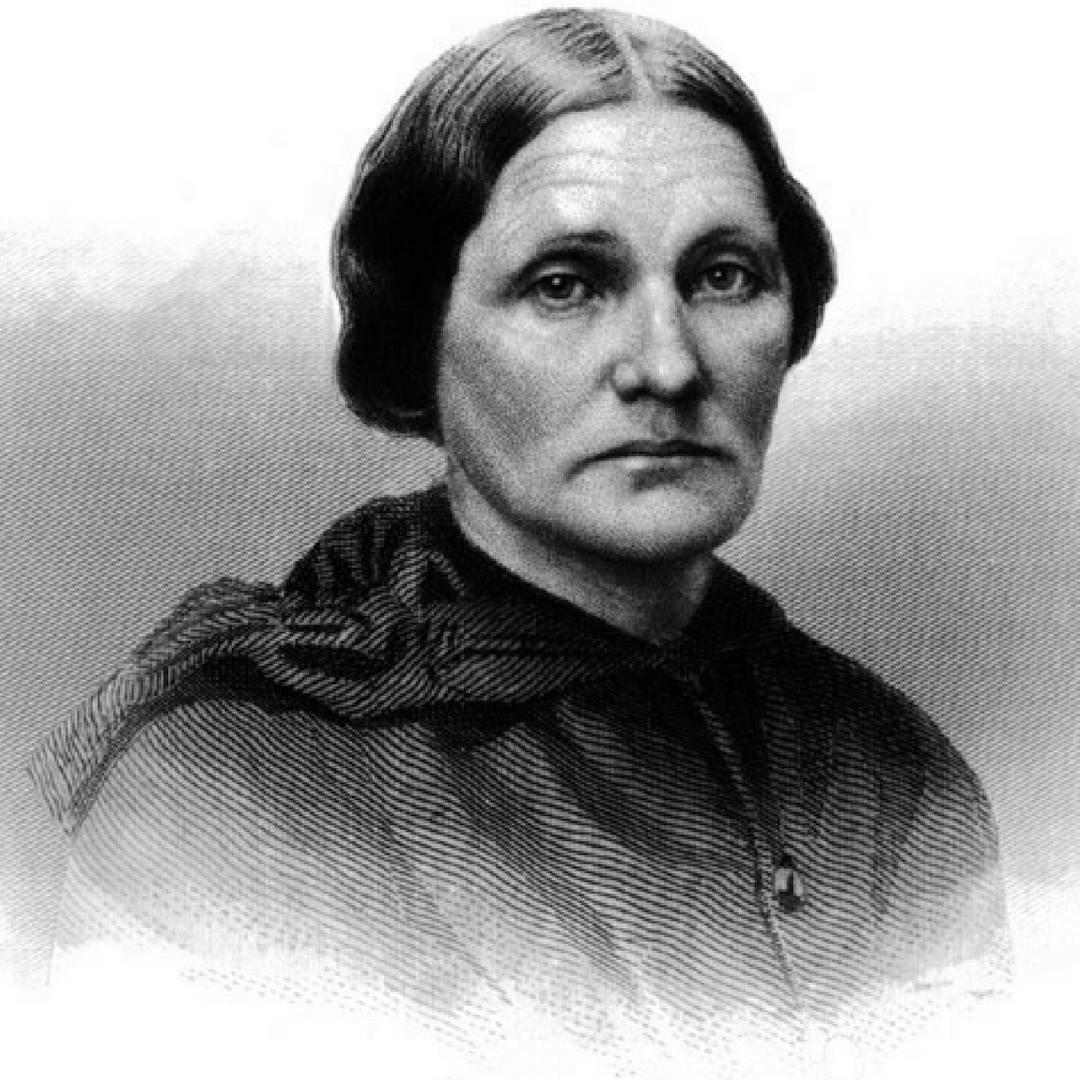 What women were known as "camp followers" and what did they do?
Did women fight as soldiers during the Civil War?
Did women make the Union victory possible? If so, how?
Come find out who the woman is on the right and what did she do during the Civil War.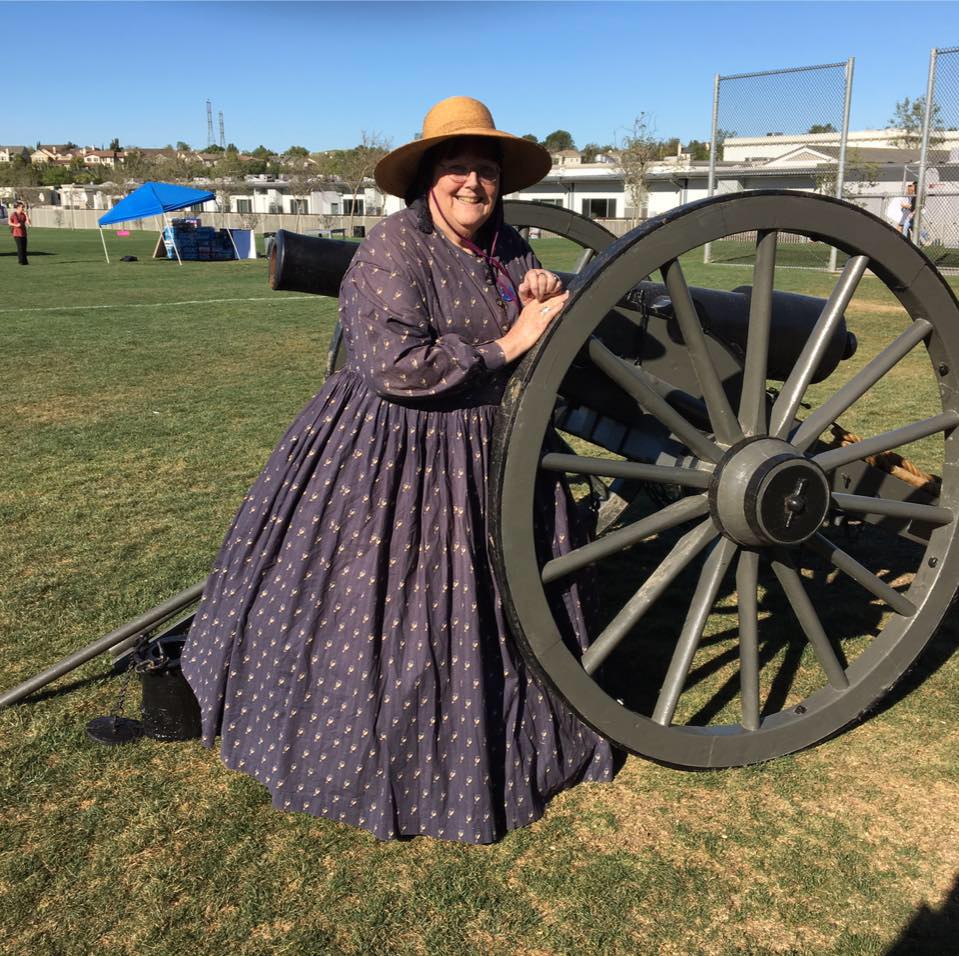 Susan Sweet is a retired teacher who is a well-known Civil War expert in southern California. Susan's Civil War book collection is the envy of many a library. Join us on Tuesday July 24 at 7:15 p.m. to learn about women who made a contribution during the Civil War.
---
Where: The Pasadena Central Library
PLACE: Pasadena Central Library
285 E Walnut Street - Pasadena, CA 91101
For a MAP to location: CLICK HERE
---
DATE: Fourth Tuesday of Every Month.
TIME: 7:15 p.m.
PLACE: Pasadena Central Library
285 E Walnut Street - Pasadena, CA 91101

For a MAP to location: CLICK HERE
PLEASE LIKE US ON FACEBOOK:

FOR MORE INFORMATION OR TO BE ADDED TO OUR MONTHLY EMAIL SERVICE:
Contact Michael L. Oddenino, Program Chair
cwrt@pasadenacwrt.org or 626-447-5454