Next Presentation
On Tuesday, January 23 at 7:15 p.m. the Pasadena Civil War Round Table is offering a presentation by Professor Stewart Davenport of Pepperdine University on "What Caused the Civil War?"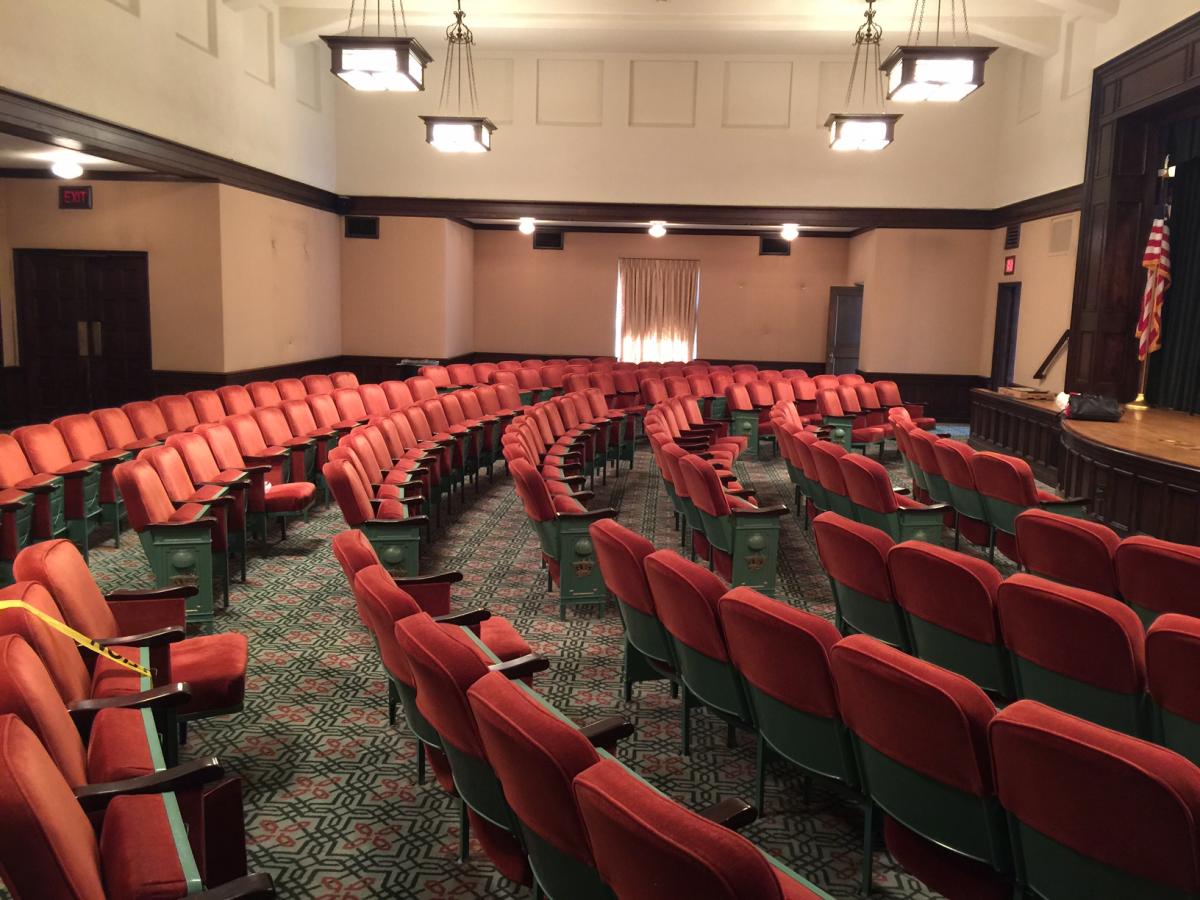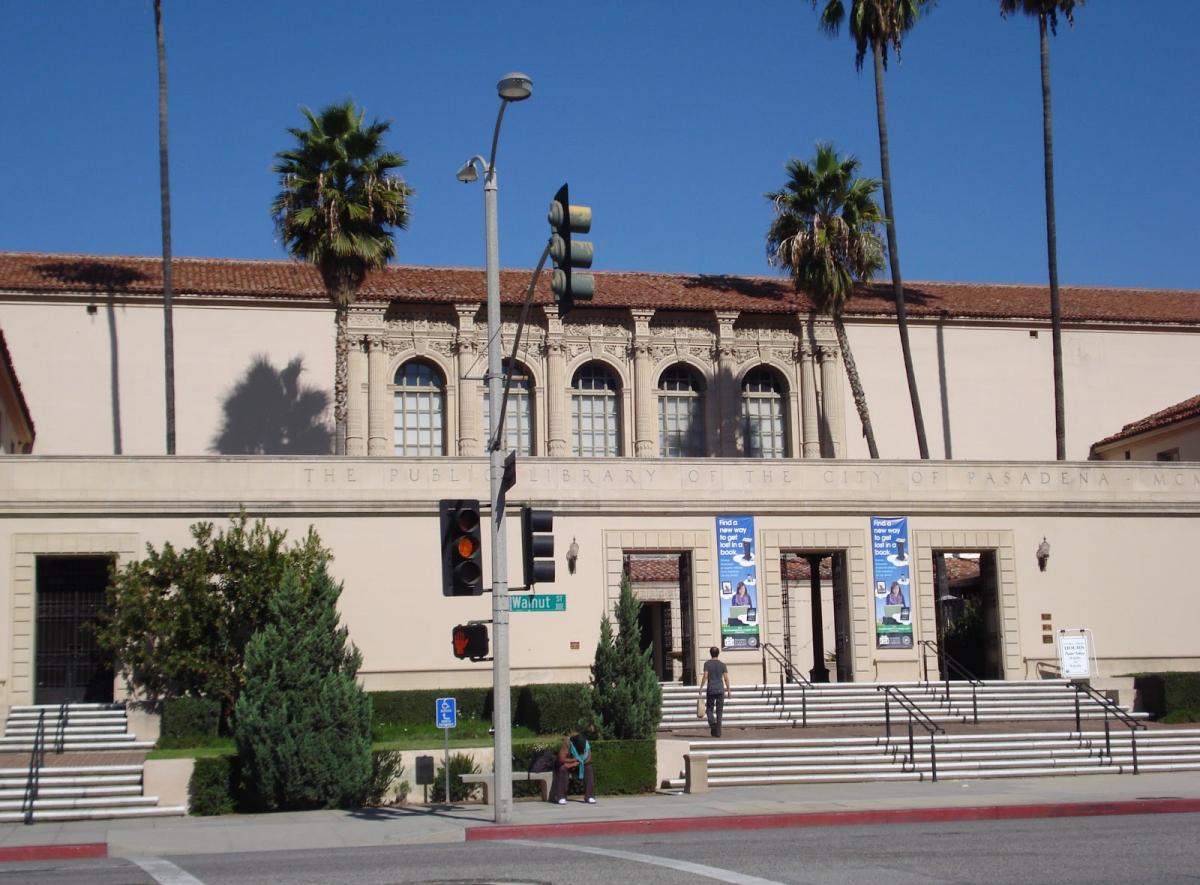 ---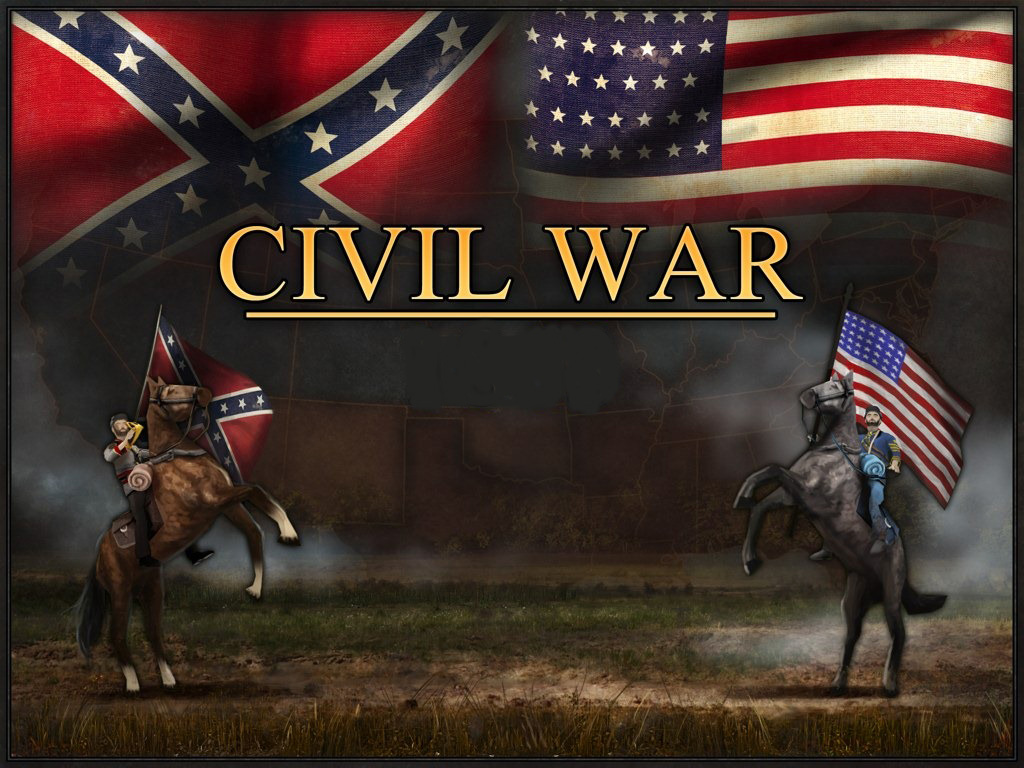 "What Caused the Civil War?" The question is as old as the war itself. Slavery is the obvious and accurate (although general) answer, but not the only answer. This talk will delve into the specifics of westward expansion after 1815 and then again after 1845, and the problems such expansion created for the two-party political system, destroying first the Federalists and later the Whigs.
The country witnessed events that led to the creation of a Northern-only Republican party, anti-slavery party. What about the rise of the abolitionists after 1831?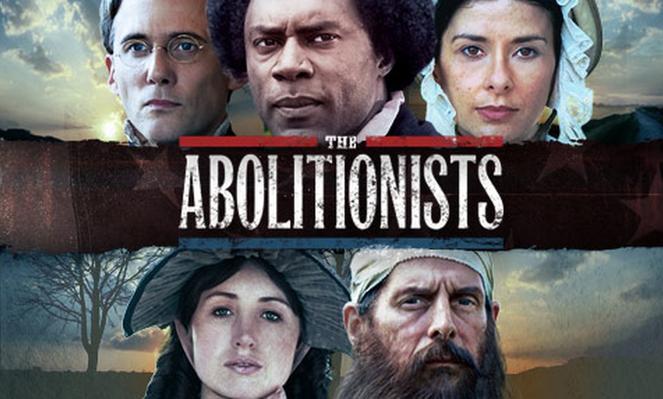 What happened and why? Abolitionists went from uncompromisingly radical voices in the wilderness, to a robust social movement, to savvy political operatives. How did that happen and what is the evidence?
The social and political forces that swirled around the country before the guns fired at Fort Sumter offer fascinating and illuminating insights as to what caused the Civil War. They might even offer some advice for us today.
Stewart Davenport will answer these and other questions on Tuesday, January 23, 2018 at 7:15 p.m.
Don't miss this presentation!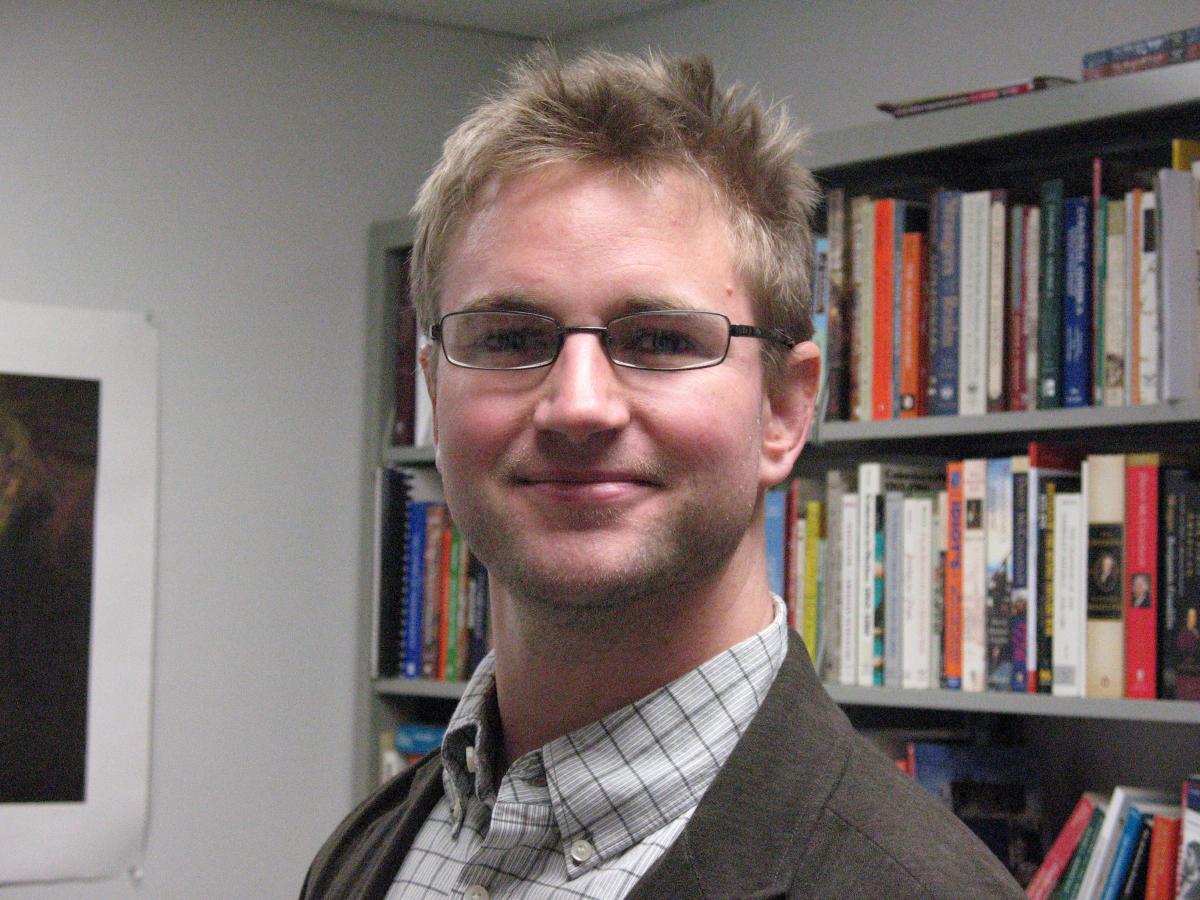 Stewart Davenport received his Ph.D. in History from Yale University in 2001. He is currently an associate professor of History at Pepperdine University, teaching courses in American Religious History, and American History more generally from the colonial era through Reconstruction. His first book, "Friends of the Unrighteous Mammon": Northern Christians and Market Capitalism, 1815-1860, was published in 2008 by the University of Chicago Press. He is currently working on his second book, tentatively titled Sex and Sects: The Story of Mormon Polygamy, Shaker Celibacy, and Oneida Complex Marriage. He and his wife Mary live in downtown Los Angeles.
---
DATE: Fourth Tuesday of Every Month.
TIME: 7:15 p.m.
PLACE: Pasadena Central Library
285 E Walnut Street - Pasadena, CA 91101

For a MAP to location: CLICK HERE
PLEASE LIKE US ON FACEBOOK:

FOR MORE INFORMATION OR TO BE ADDED TO OUR MONTHLY EMAIL SERVICE:
Contact Michael L. Oddenino, Program Chair
cwrt@pasadenacwrt.org or 626-447-5454