News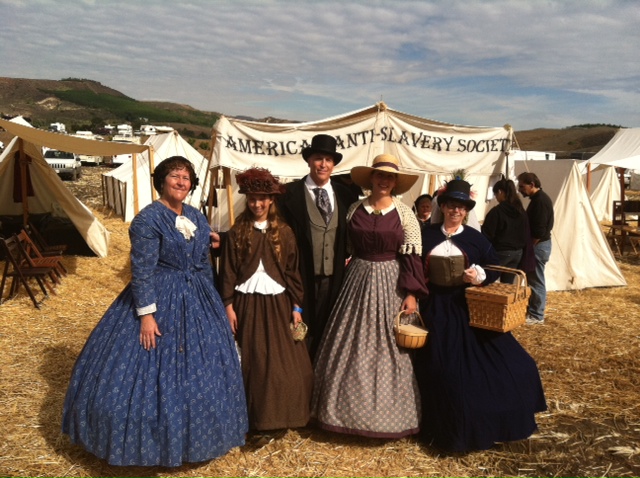 On this page you will find Civil War related activities that may be of interest to all who share an enthusiasm for Civil War history.
---
July 9-10: Old Fort MacArthur Days
Experience a living history timeline from Ancient Times through the Modern Military Era.
For more details, CLICK HERE
---
September 3-4 (Labor Day Weekend, not Monday) Huntington Beach Civil War Days
One of the largest FREE Civil War Re-enactments in Southern California.
For more details, CLICK HERE