News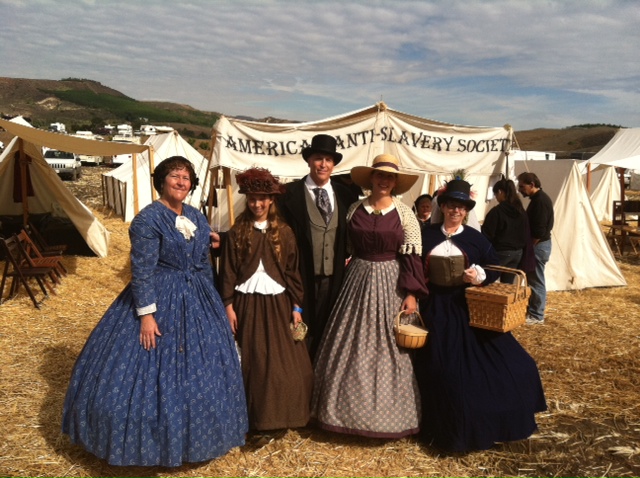 On this page you will find Civil War related activities that may be of interest to all who share an enthusiasm for Civil War history.
---
UPCOMING EVENT AT THE
DRUM BARRACKS CIVIL WAR MUSUEM
Wilmington, California
CIVIL WAR TECHNOLOGY FAIR
JUNE 24 - 11 a.m. to 4 p.m.
Learn about 19th century photography, communications, printing, medicine, weapons and military tactics.
This event is free!
For information on this and other Drum Barracks' events, go to: DRUM BARRACKS